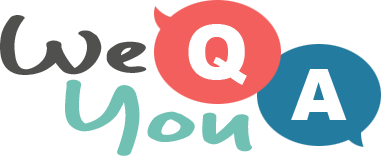 Quiz : 10 fresh trivia questions
Question 1 of 10
A pearl comes from which of these animals?
Question 2 of 10
Which of these is a stringed instrument?
Question 3 of 10
What is the name of the royal yacht that was decommissioned in 1997?
Question 4 of 10
Which is the highest mountain system in the world?
Question 5 of 10
Which word describes the amount of 3D space an object occupies or takes up?
Question 6 of 10
In what fictional town does the movie "It's a Wonderful Life" take place?
Question 7 of 10
Which pair of films starred Uma Thurman as 'the bride', Daryl Hannah as her arch-nemesis and Lucy Liu as 'Cottonmouth'?
Question 8 of 10
Michelle Wie is a famous name in which sport?
Question 9 of 10
Which of these foods has Selena Gomez said that she really likes?
Question 10 of 10
Which 'Sons of Anarchy' character's last words before their death were "you had mercy before! don't do this!"?

Try another one of our quizzes
Europe Geography Quiz
Let's see how smart you really are!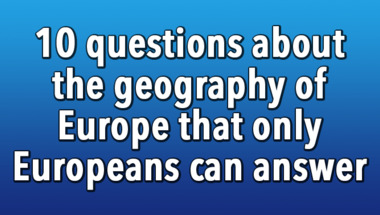 Geography Quiz
10 mix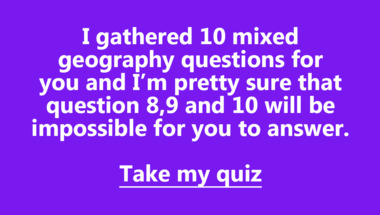 Mixed knowledge questions
10 questions in mixed categories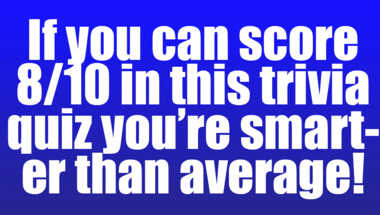 A trivia quiz for knowledge lo
You won't get close to 10/10 in this quiz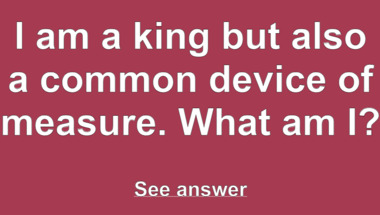 Trivia Quiz created by a mouse
Get 8 right to taste the cheese!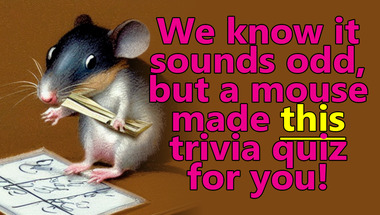 1970s Song Quiz
10 songs to guess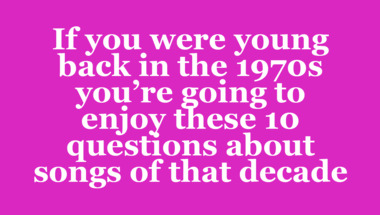 General Trivia Quiz (10 fun qu
Try out this fun quick quiz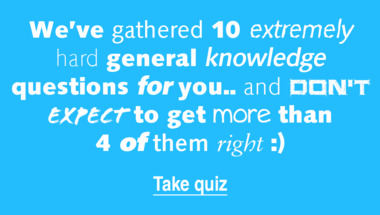 Science Trivia Quiz
Let's see how much you really know!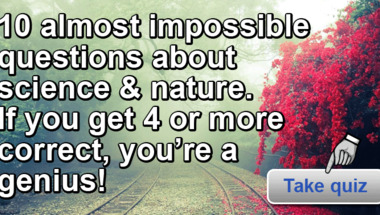 History Quiz
10 questions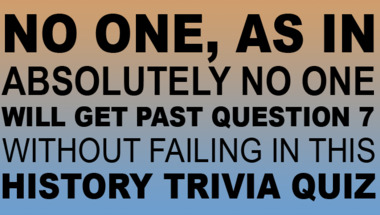 Brainy Trivia Quiz
10 mixed general trivia questions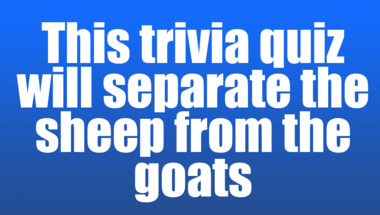 Trivia Quiz
10 questions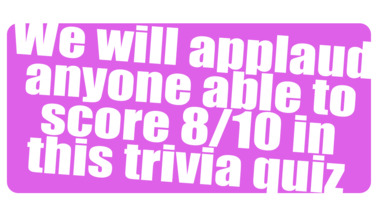 Food Quiz For Home Cooks
10 mixed questions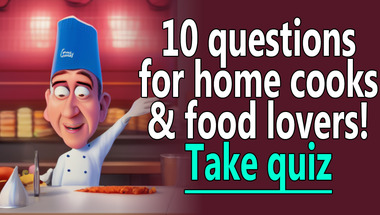 Trivia Quiz : Scoring higher t
10 questions in mixed categories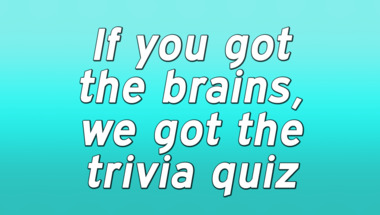 General Trivia Quiz for the br
10 easy to hard questions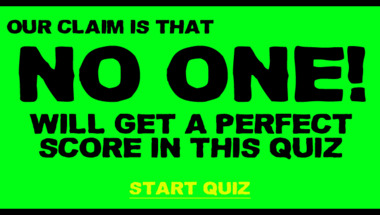 Fresh trivia quiz
The last 3 questions will be very hard