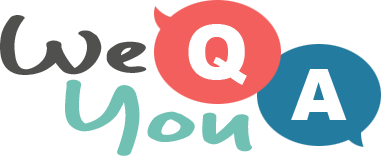 Geography Trivia Quiz
Question 1 of 10
You can find the U.S.S. Arizona Memorial at which location?
Question 2 of 10
Which of these is the real name of an airline based in Brisbane Australia?
Question 3 of 10
Sicily belongs to which country?
Question 4 of 10
What U.S. state is nicknamed "The Bluegrass State"?
Question 5 of 10
What is the state capital of Georgia?
Question 6 of 10
Dutch is the official language in every province except Friesland In what country?
Question 7 of 10
In February 2008, Prince Harry returned from military duty in what war zone?
Question 8 of 10
What is the Spanish name of the archipelago that is separated from the southernmost tip of the South American mainland by the Strait of Magellan?
Question 9 of 10
The Crown Jewels are kept at which London landmark?
Question 10 of 10
Which American state has the largest population?