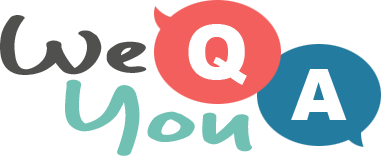 Movie Quiz
Question 1 of 10
What movie is about the first American cargo ship to be hijacked in 200 years?
Question 2 of 10
Which film is about a MasterBuilder?
Question 3 of 10
What has Jason Bourne lost at the start of the 2007 thriller "The Bourne Ultimatum"?
Question 4 of 10
Which 2001 movie featured Emma Watson as Hermione Granger?
Question 5 of 10
Finish this action movie title, "_______ of the Galaxy".
Question 6 of 10
Rumors surfaced that Mia Farrow's son Roman may have been fathered by which crooner?
Question 7 of 10
Where do the couples go in "Couples Retreat"?
Question 8 of 10
Complete the title of the 'Madagascar' sequel 'Escape to…'?
Question 9 of 10
What is the 2015 "Mad Max" film called?
Question 10 of 10
Jessica Hahn had a tumultuous affair with which televangelist?