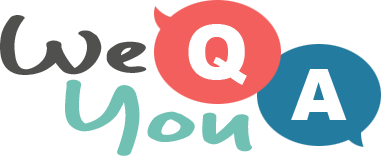 World Landmarks Quiz
Question 1 of 10
What mountain range in South Asia is home to the planet's highest peaks, including the highest, Mount Everest?
Question 2 of 10
What was created by Jim Reinders in Nebraska with 38 vintage cars to replicate Stonehenge?
Question 3 of 10
What valley in the Atacama Desert of Chile looks somewhat similar to the surface of the moon?
Question 4 of 10
What landmark is the U.S.'s busiest national park, drawing some ten million visitors a year?
Question 5 of 10
What archaeological site in Peru was voted one of the new seven wonders of the world in 2007?
Question 6 of 10
What is the name of a church built deep inside a salt mine in Cundinamarca, Colombia?
Question 7 of 10
What country contains 8 of the world's 10 highest peaks, including Mount Everest - the world's tallest?
Question 8 of 10
What mountain range extend from north to south through seven South American countries?
Question 9 of 10
What U-shaped, 82 meters high chasm is located in the Iguazu Falls?
Question 10 of 10
On what continent is the Amazon River located?