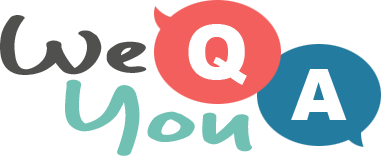 10 general questions
Question 1 of 10
Of these, what is the state abbreviation for Washington?
Question 2 of 10
An earthquake in which country resulted in the death of 4,000 people in 1975?
Question 3 of 10
Petits pois are small what?
Question 4 of 10
The 1962 Campbell's Soup Cans exhibit was opened by which artist?
Question 5 of 10
Which seafood is traditionally served with Newburg and Thermidor sauces?
Question 6 of 10
Andy Murray is a tennis player from which European country?
Question 7 of 10
In which event did Khlaid Khannouchi break the world record in Chicago in October 1999?
Question 8 of 10
Which Aerosmith song was featured in the movie Armageddon?
Question 9 of 10
Where was Queen Elizabeth II when she was notified that she was the monarch?
Question 10 of 10
What was the first name of 'Nighthawks' painter Hopper?