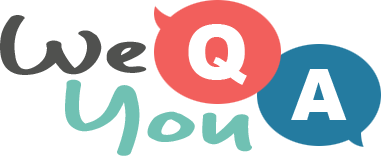 10 general questions
Question 1 of 10
Of these, what is the state abbreviation for Washington?
Question 2 of 10
An earthquake in which country resulted in the death of 4,000 people in 1975?
Question 3 of 10
Petits pois are small what?
Question 4 of 10
The 1962 Campbell's Soup Cans exhibit was opened by which artist?
Question 5 of 10
Which seafood is traditionally served with Newburg and Thermidor sauces?
Question 6 of 10
Andy Murray is a tennis player from which European country?
Question 7 of 10
In which event did Khlaid Khannouchi break the world record in Chicago in October 1999?
Question 8 of 10
Which Aerosmith song was featured in the movie Armageddon?
Question 9 of 10
Where was Queen Elizabeth II when she was notified that she was the monarch?
Question 10 of 10
What was the first name of 'Nighthawks' painter Hopper?

Try another one of our quizzes
1969 Song Quiz
How many of them will you answer correctly?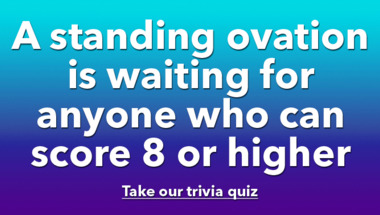 Quiz : 10 songs from the 1968
Tell your final score in the comments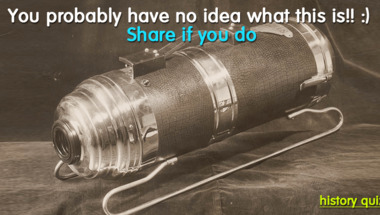 Quiz : Dishes we used to eat
How many of them do you remember?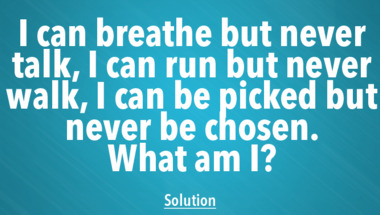 Fabulous Trivia Quiz For You
Tell your score in the comments below!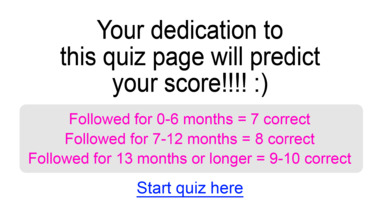 Quiz : Songs around 1965
We bet you can't tell us who sang these 10 so..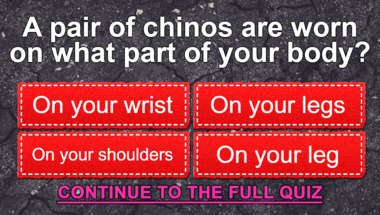 Geography Trivia Quiz
What do you know?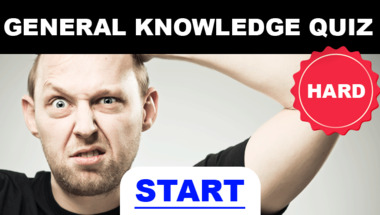 Quiz for smart people
10 Trivia Questions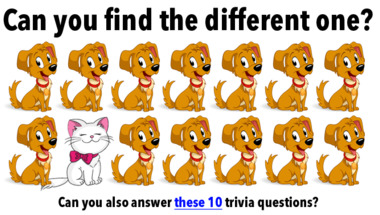 General Trivia Quiz
We ask you 10 questions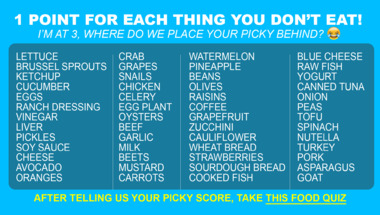 1960s Music Quiz
How many question can you answer correctly?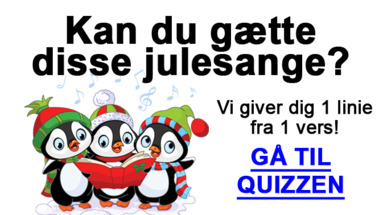 1970-1979 Hit Lists Quiz
10 songs to guess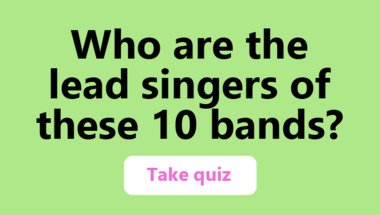 Geography Trivia Quiz
10 questions to test your knowledge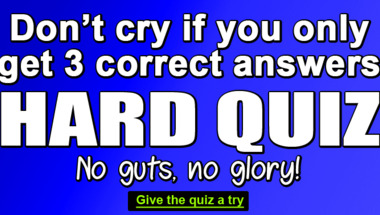 Quiz : Who said it?
You might get 4 out of 10 correct :)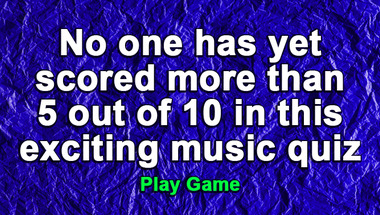 Food Quiz
10 questions to test your knowledge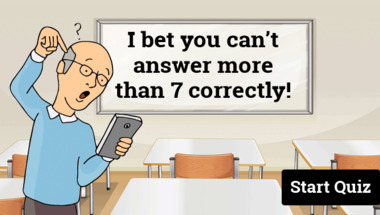 1959 Song Quiz
Can you even get 5 out of 10 correct?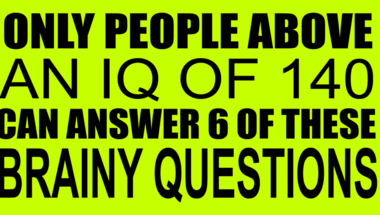 Mixed Trivia Questions
How many correct answers will you get?