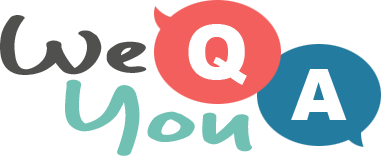 Quiz for home cooks
Question 1 of 10
What is caviar?
Question 2 of 10
What is "Vichyssoise"?
Question 3 of 10
Which of the following is the most expensive spice in the world?
Question 4 of 10
What is the purpose of "Ronald McDonald House", the McDonald's charity?
Question 5 of 10
Which edible vegetable bulb has fronds on top like dill but tastes like licorice?
Question 6 of 10
Tomatoes grow on which type of plant?
Question 7 of 10
In the 19th century, what replaced fresh plums in Plum Pudding?
Question 8 of 10
A pea is which part of the plant?
Question 9 of 10
Which deep fried food takes its name from the Latin word for "time period"?
Question 10 of 10
When making classic bruschetta, what ingredient is a must?