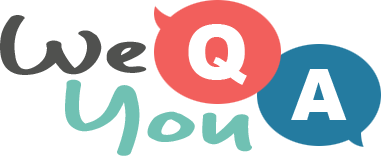 Cooking Quiz For Home Chefs
Question 1 of 10
What type of cake shares a name with a wine and a Portuguese island?
Question 2 of 10
Fondant, glace and royal are types of what?
Question 3 of 10
What is also known as Japanese horseradish?
Question 4 of 10
Agar agar is added to dishes to make them do what?
Question 5 of 10
What type of nuts are used to make macarons?
Question 6 of 10
Germans make cakes called stollen at which time of year?
Question 7 of 10
Tzatziki is a Greek dip containing which vegetable?
Question 8 of 10
Which vegetable is called the eggplant in America?
Question 9 of 10
Which fresh herb is used to flavour a mojito?
Question 10 of 10
What colour is turmeric?

Try another one of our quizzes
Can you guess these 10 songs f
Take the quiz & tell us your score in the com..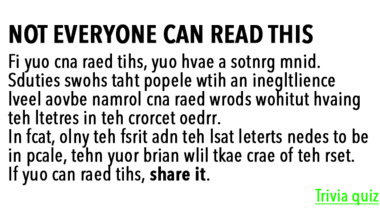 Food Quiz
10 questions to test your knowledge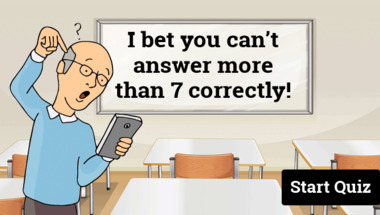 Quiz : Who is the lead singer
Post your score in the comments!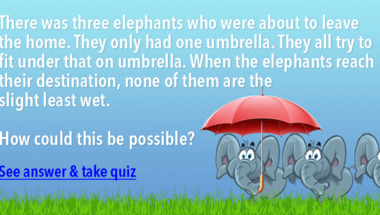 General Trivia Quiz
We ask you 10 questions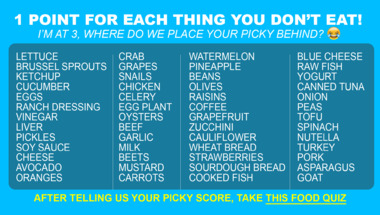 Quiz : Dishes we used to eat
How many of them do you remember?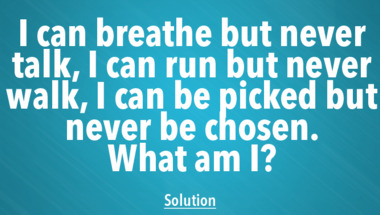 Fabulous Trivia Quiz For You
Tell your score in the comments below!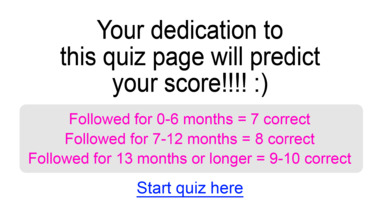 Science and Nature Quiz
Let's see how much you really know!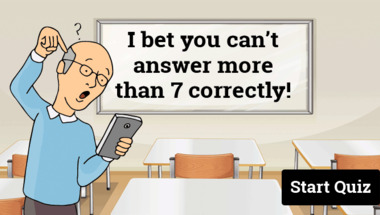 General Trivia Quiz
How many correct answers will you get?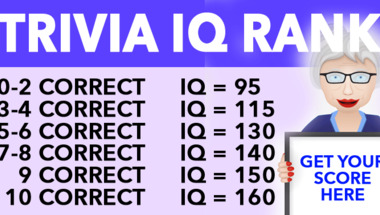 10 fresh trivia questions
10 quite hard questions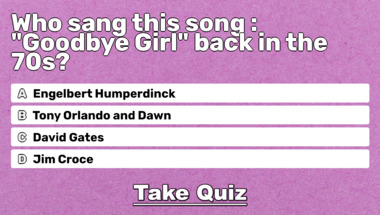 General Trivia Quiz
10 Impossible Questions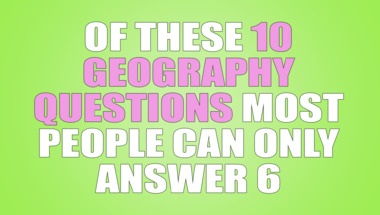 1969 Song Quiz
How many of them will you answer correctly?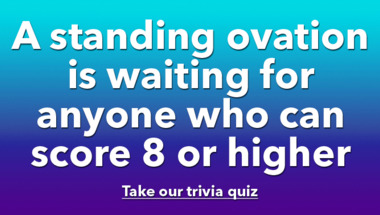 1960-1969 Hit Lists Quiz
10 songs to guess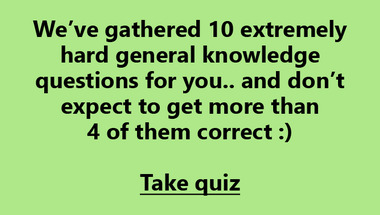 Quiz : Who said it?
You might get 4 out of 10 correct :)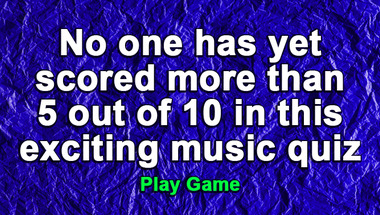 World History Quiz
(Follower submitted questions)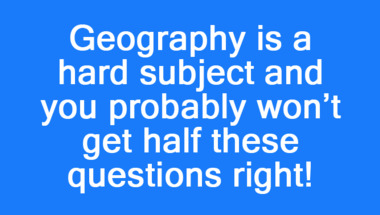 Quiz : How much stuff cost in
How many items do you remember?