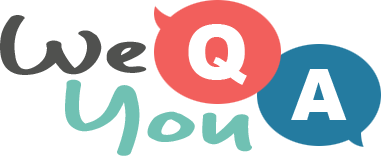 Science Quiz
Question 1 of 10
Which scientist was born in Germany in 1879, became a Swiss citizen in 1901 and later became a US citizen in 1940?
Question 2 of 10
In what year did Neil Armstrong walk on the moon?
Question 3 of 10
Which of the following is a type of cloud?
Question 4 of 10
In terms of weather, what is the opposite of "windward"?
Question 5 of 10
What substance, added to fog, makes smog?
Question 6 of 10
What theory proposes that Earth's landmasses were once connected and drifted apart?
Question 7 of 10
What sea bird lives in the Arctic?
Question 8 of 10
What was the Great Plains of the U.S. called in the 1930's because of erosion?
Question 9 of 10
Which of these animals might compete for the same food source as a red-tailed hawk?
Question 10 of 10
What is the opposite of alkaline?

Try another one of our quizzes
Mixed Trivia Questions
Most people wont even get 7 out of 10 correct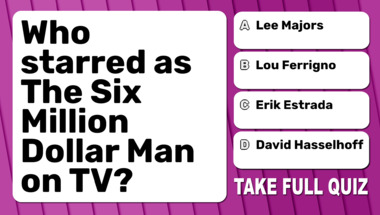 Quiz : Who sang these 10 famou
Post your score in the comments!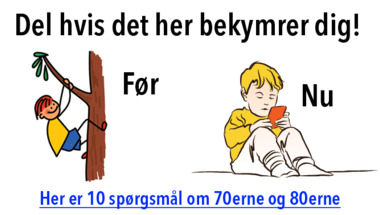 Trivia Quiz with 10 mixed ques
Share if you get 6 or more correct answers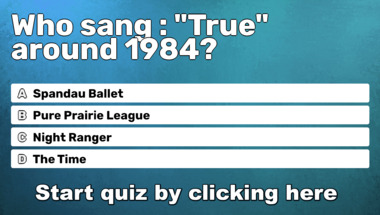 1966 Song Quiz
10 questions to test your knowledge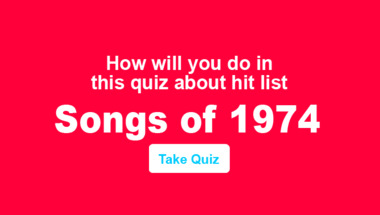 1971 Song Quiz
How many correct will you get?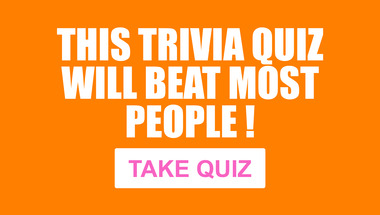 Quiz : Good Old Grandma Food
Post your score in the comments!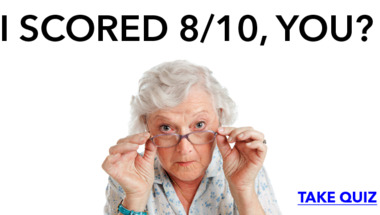 Hard Trivia Quiz
Will you even get 5 questions right?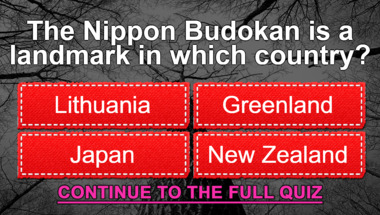 Quiz : Who is the lead singer
Post your score in the comments!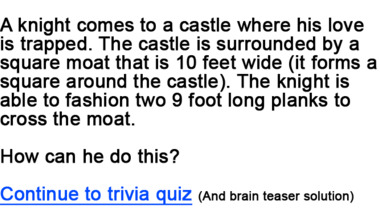 Trivia Test for the masses
Trivia quiz for experts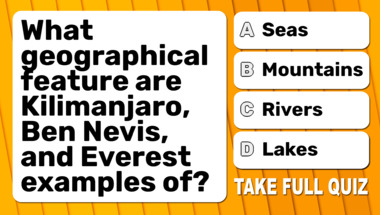 How high is your IQ?
Can you answer these 10 questions?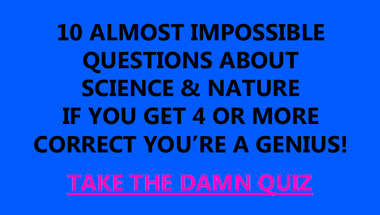 Only Someone With IQ Range 150
How many of them will you answer correctly?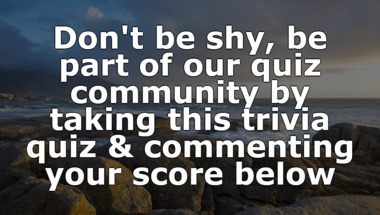 General Trivia Quiz
10 mixed questions for you to have fun with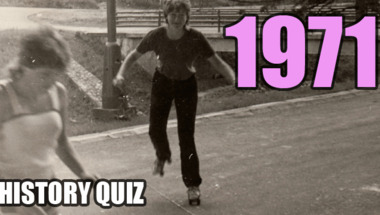 A quiz of 10 general trivia qu
Take the quiz & post your score in the comments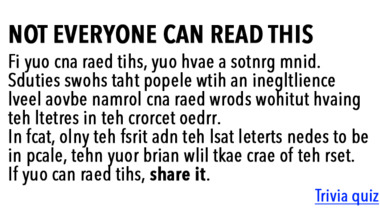 Who sang these 10 famous pop s
See if this quiz let you sing along!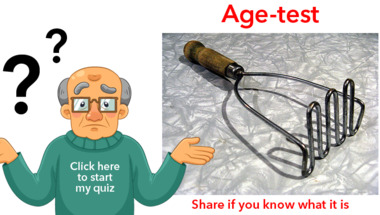 Quiz : Songs on the hit list i
Let's see how smart you really are!