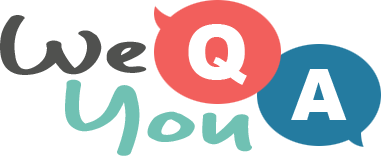 Mixed trivia quiz for the 10% smartest people on Facebook
Question 1 of 10
Who has been pictured with pointy ears, long noses, and wearing hats?
Question 2 of 10
Who was married to Sean Penn and was chosen for the role of Evita?
Question 3 of 10
Who wrote 'Oliver Twist'?
Question 4 of 10
During the 90s, what was the name of the first sheep to be cloned from another?
Question 5 of 10
On which continent is the Hindu Kush mountain range?
Question 6 of 10
What is the English meaning of the Latin phrase "in utero"?
Question 7 of 10
Which of these places is located in Africa?
Question 8 of 10
The tennis player Stefi Graf is originally from which country?
Question 9 of 10
What name is given to pizza with the toppings tomato, mozzarella and basil?
Question 10 of 10
Who was President during the first Gulf War?

Try another one of our quizzes
Mixed Trivia Questions
Most people wont even get 7 out of 10 correct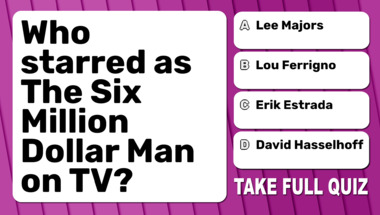 Quiz : Who sang these 10 famou
Post your score in the comments!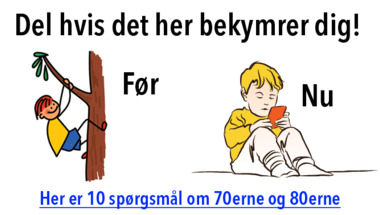 Trivia Quiz with 10 mixed ques
Share if you get 6 or more correct answers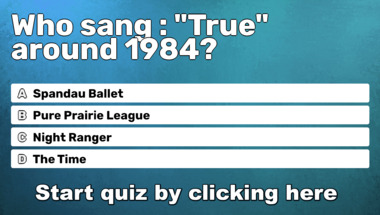 1971 Song Quiz
How many correct will you get?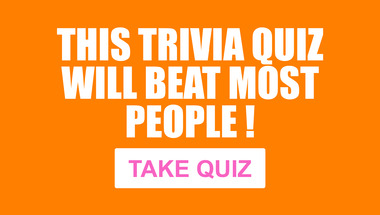 Quiz : Good Old Grandma Food
Post your score in the comments!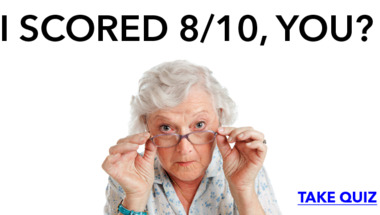 1966 Song Quiz
10 questions to test your knowledge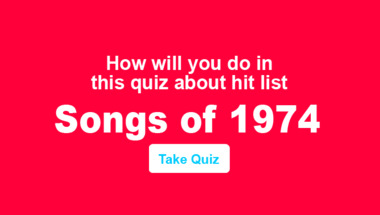 Quiz : Who is the lead singer
Post your score in the comments!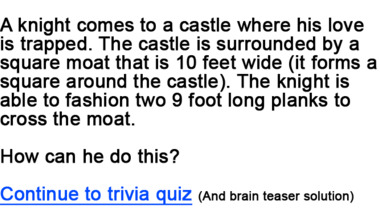 Hard Trivia Quiz
Will you even get 5 questions right?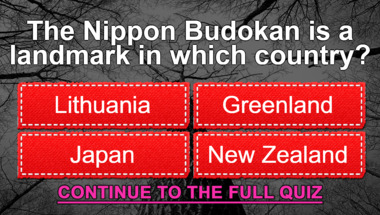 Trivia Test for the masses
Trivia quiz for experts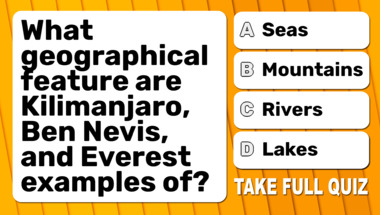 General Trivia Quiz
10 mixed questions for you to have fun with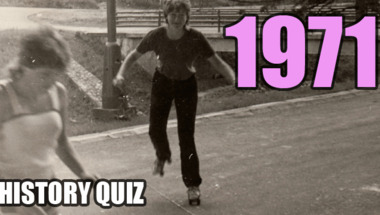 How high is your IQ?
Can you answer these 10 questions?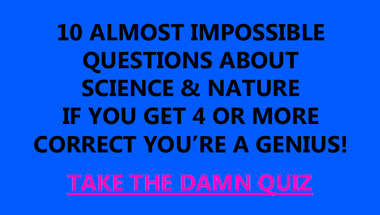 Only Someone With IQ Range 150
How many of them will you answer correctly?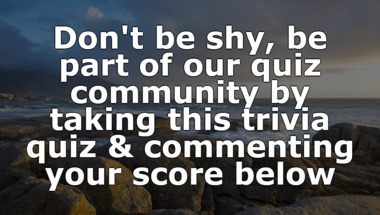 A quiz of 10 general trivia qu
Take the quiz & post your score in the comments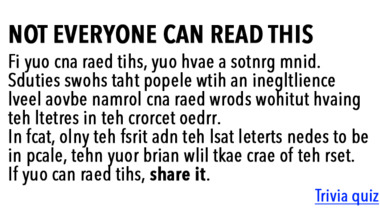 Old Sayings Quiz
10 sayings to figure out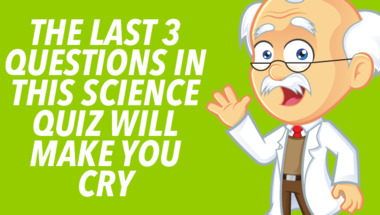 Quiz : Songs on the hit list i
Let's see how smart you really are!