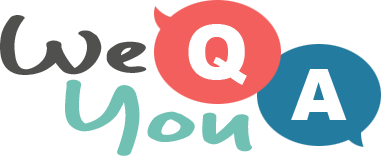 Mixed knowledge questions
Question 1 of 10
What completes the pop musician's name 'Snoop ---'?
Question 2 of 10
What is a pâtissier better known as?
Question 3 of 10
What was the sequel to 'Alice's Adventures in Wonderland' called?
Question 4 of 10
How many US states start with the letter "Z"?
Question 5 of 10
These wars lasted from 1804 to 1815 and removed France from the position of a dominant European power. At the same time they triggered a new political movement - nationalism.
Question 6 of 10
Which of these countries does NOT share a border with Brazil?
Question 7 of 10
What does 'A' in LASER stands for?
Question 8 of 10
Which former President formally nominated Obama for the Presidency in 2012?
Question 9 of 10
San Diego is closest to which popular Mexican tourist destination?
Question 10 of 10
Dixie Chicks won what award for 'Wide Open Spaces' at the Grammy's?