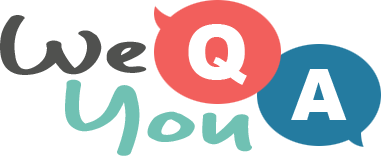 General Trivia Quiz (Hard)
Question 1 of 10
Mauna Kea is located on Hawaii. What is it?
Question 2 of 10
Which movie studio features the planet Earth in its logo?
Question 3 of 10
In 2006, on average what does everyone share with at least 9 million other people in the world?
Question 4 of 10
A to Z of US States : Charleston is the capital of which W?
Question 5 of 10
Mary's father has 4 children; three are named Nana, Nene, and Nini. So what is the 4th child's name?
Question 6 of 10
What was the name of the notorious military dictator who ruled Uganda between 1971 and 1979?
Question 7 of 10
The Hampton's is an exclusive area in which US city?
Question 8 of 10
What group hit #1 on the Billboard Hot 100 in 1971 with "Joy to the World"?
Question 9 of 10
Eruptions of a volcano in which country stopped European air travel in 2010?
Question 10 of 10
What holiday did President Reagan sign a bill to establish in 1983?

Try another one of our quizzes
Mixed Trivia Questions
Most people wont even get 7 out of 10 correct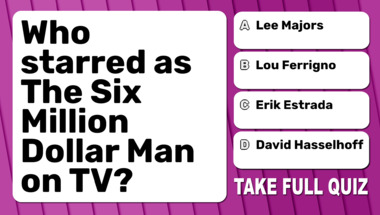 1970s Song Quiz
We name the artists you name the songs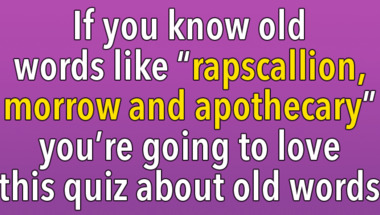 Quiz : Who sang these 10 famou
Post your score in the comments!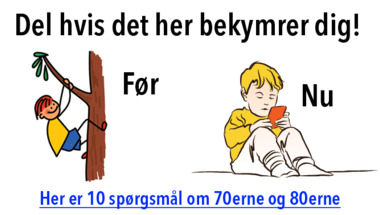 1966 Song Quiz
10 questions to test your knowledge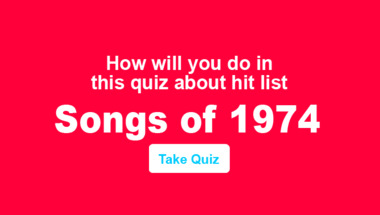 How high is your IQ?
Can you answer these 10 questions?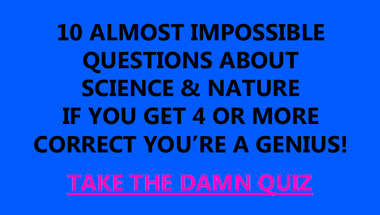 Trivia Quiz with 10 mixed ques
Share if you get 6 or more correct answers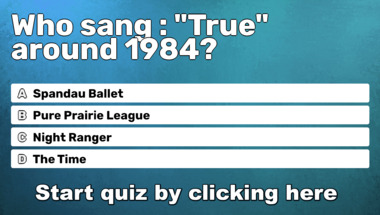 General Knowledge For Trivia L
10 hard questions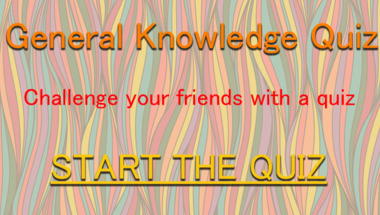 Quiz : Good Old Grandma Food
Post your score in the comments!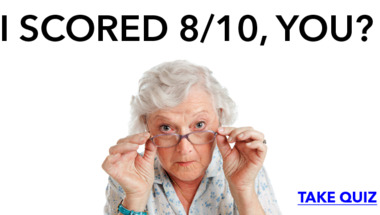 General Trivia Quiz
10 mixed questions for you to have fun with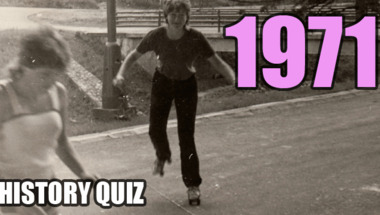 Hard Trivia Quiz
Will you even get 5 questions right?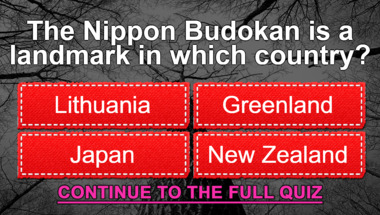 Quiz : Who is the lead singer
Post your score in the comments!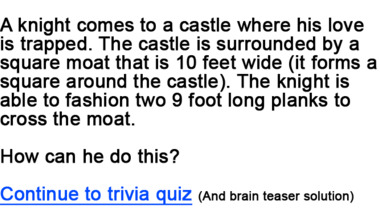 A quiz of 10 general trivia qu
Take the quiz & post your score in the comments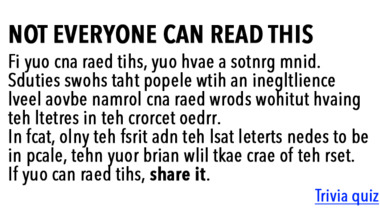 1950s Trivia Quiz
Let's see how smart you really are!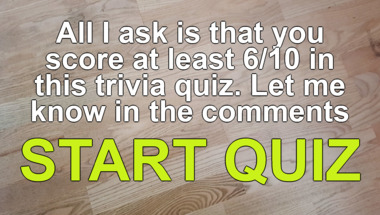 Only Someone With IQ Range 150
How many of them will you answer correctly?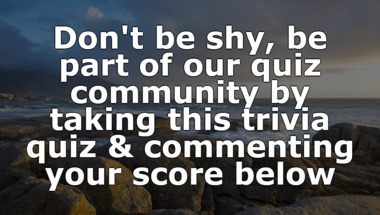 General Knowledge For Trivia E
Only smart people stand a chance