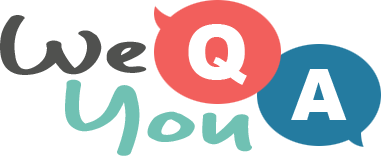 History trivia quiz
Question 1 of 10
What is the historic Slavic title of a Russian, Bulgarian or Serbian monarch?
Question 2 of 10
What type of sweets was American President Ronald Reagan known for having on his desk?
Question 3 of 10
What country was the rebel Pancho Villa from?
Question 4 of 10
Which city is the de facto capital of the European Union?
Question 5 of 10
Who shot President Abraham Lincoln?
Question 6 of 10
What was the name of Polish director Roman Polanski's eight months pregnant wife, who was murdered in her home on 8 August, 1969?
Question 7 of 10
What did Pablo Escobar build his empire on?
Question 8 of 10
Who was Lord Louis Mountbatten?
Question 9 of 10
Before 2007, how many Presidents had died in the state of Hawaii?
Question 10 of 10
Of what University did Eisenhower become President after World War II?

Try another one of our quizzes
Mixed Trivia Questions
Most people wont even get 7 out of 10 correct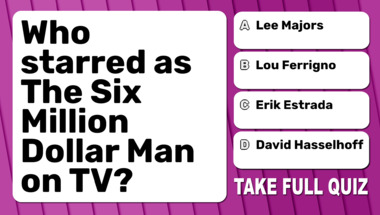 1970s Song Quiz
We name the artists you name the songs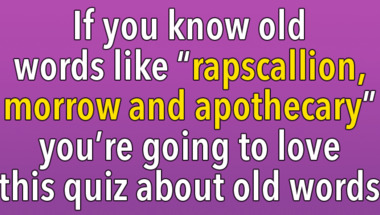 Quiz : Who sang these 10 famou
Post your score in the comments!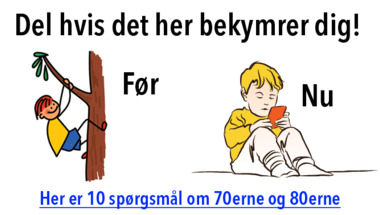 1966 Song Quiz
10 questions to test your knowledge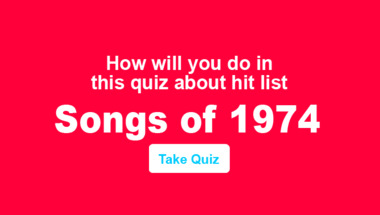 How high is your IQ?
Can you answer these 10 questions?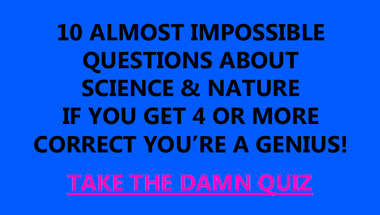 Trivia Quiz with 10 mixed ques
Share if you get 6 or more correct answers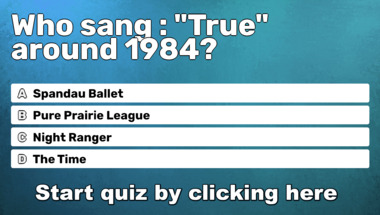 General Knowledge For Trivia L
10 hard questions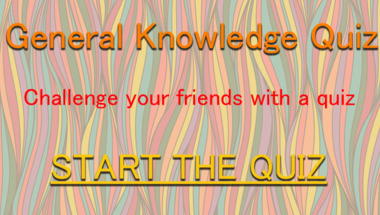 Quiz : Good Old Grandma Food
Post your score in the comments!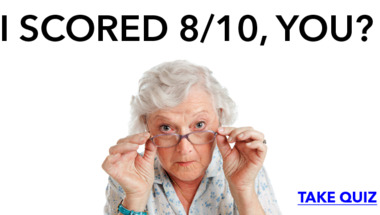 Hard Trivia Quiz
Will you even get 5 questions right?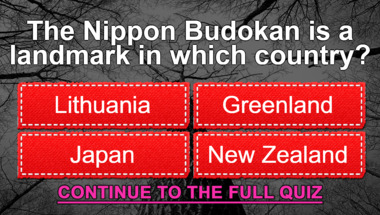 General Trivia Quiz
10 mixed questions for you to have fun with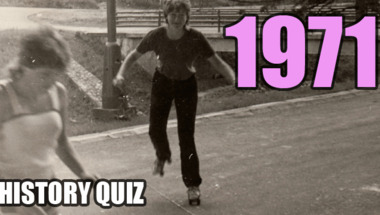 Quiz : Who is the lead singer
Post your score in the comments!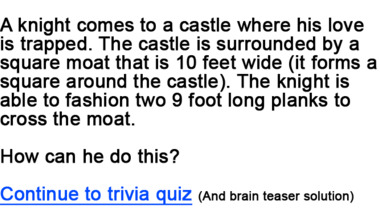 A quiz of 10 general trivia qu
Take the quiz & post your score in the comments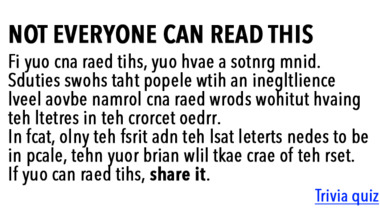 1950s Trivia Quiz
Let's see how smart you really are!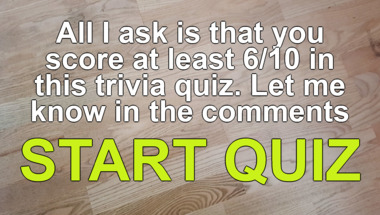 Only Someone With IQ Range 150
How many of them will you answer correctly?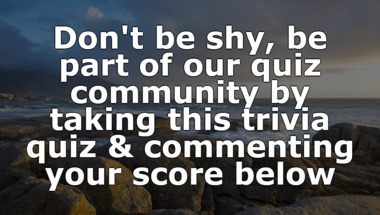 General Knowledge For Trivia E
Only smart people stand a chance