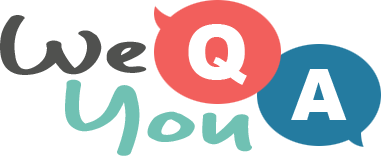 History trivia quiz
Question 1 of 10
What is the historic Slavic title of a Russian, Bulgarian or Serbian monarch?
Question 2 of 10
What type of sweets was American President Ronald Reagan known for having on his desk?
Question 3 of 10
What country was the rebel Pancho Villa from?
Question 4 of 10
Which city is the de facto capital of the European Union?
Question 5 of 10
What was the name of Polish director Roman Polanski's eight months pregnant wife, who was murdered in her home on 8 August, 1969?
Question 6 of 10
Who shot President Abraham Lincoln?
Question 7 of 10
Who was Lord Louis Mountbatten?
Question 8 of 10
What did Pablo Escobar build his empire on?
Question 9 of 10
Before 2007, how many Presidents had died in the state of Hawaii?
Question 10 of 10
Of what University did Eisenhower become President after World War II?

Try another one of our quizzes
Trivia Quiz For Smart People
Tell your score in the comments!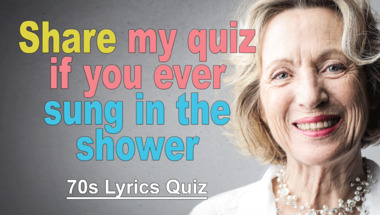 TV-QUIZ
What do you remember?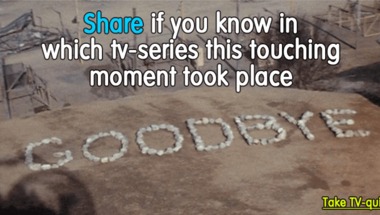 Who sang these 10 famous pop s
See if this quiz let you sing along!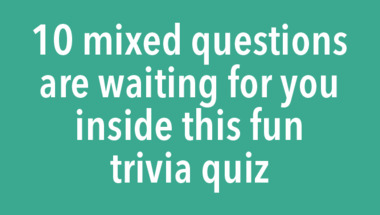 General Trivia Quiz
10 questions to test your knowledge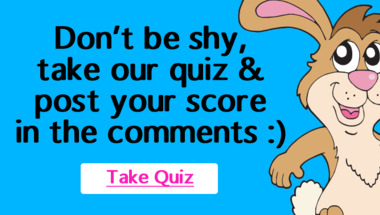 General Knowledge For Trivia P
10 Impossible Questions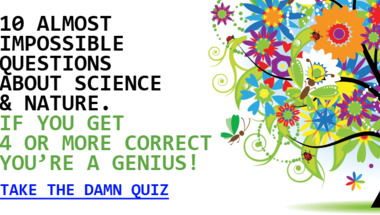 1960-1969s Song Quiz
10 questions to test your knowledge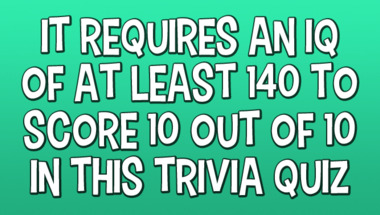 1961 song quiz
How many correct will you get?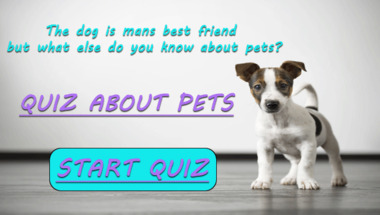 Geography Trivia Test
10 Questions That No One Will Master To Perfe..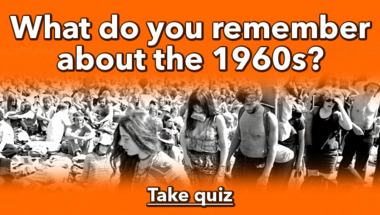 General Knowledge For Trivia L
How many correct will you get?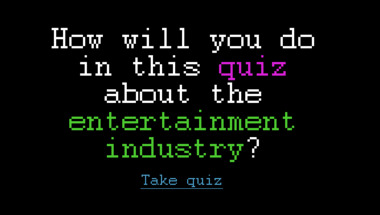 Food Quiz For Home Cooks
Are your skills in place for this one?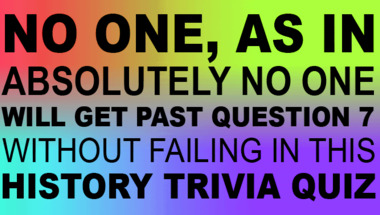 History Trivia Quiz
Tell us your score in the comment section bel..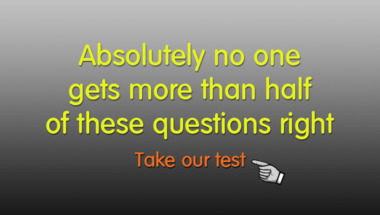 No one can get 10 correct answ
Let's see how smart you really are!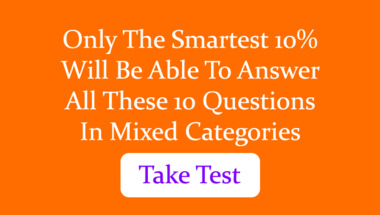 Quiz : 10 fresh trivia questio
10 hard questions to exercise your brain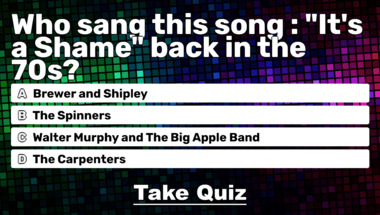 The Spanish Words Challenge
Tell us the meaning of these 10 words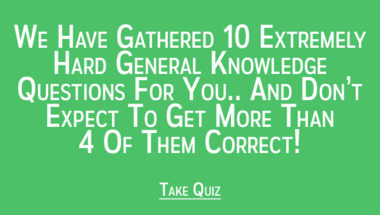 Quiz : Capitals of the world
You will probably only get 5 out of 10 correc..