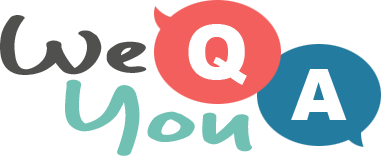 History trivia quiz
Question 1 of 10
What is the historic Slavic title of a Russian, Bulgarian or Serbian monarch?
Question 2 of 10
What type of sweets was American President Ronald Reagan known for having on his desk?
Question 3 of 10
What country was the rebel Pancho Villa from?
Question 4 of 10
Which city is the de facto capital of the European Union?
Question 5 of 10
Who shot President Abraham Lincoln?
Question 6 of 10
What did Pablo Escobar build his empire on?
Question 7 of 10
What was the name of Polish director Roman Polanski's eight months pregnant wife, who was murdered in her home on 8 August, 1969?
Question 8 of 10
Who was Lord Louis Mountbatten?
Question 9 of 10
Before 2007, how many Presidents had died in the state of Hawaii?
Question 10 of 10
Of what University did Eisenhower become President after World War II?