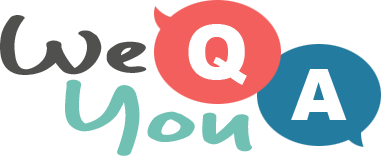 Geography Trivia Quiz
Question 1 of 10
The Last Frontier is the name given to which North American state?
Question 2 of 10
In which country can Machu Picchu be found?
Question 3 of 10
What currency is used in India?
Question 4 of 10
Wolverhampton is a city In what European country?
Question 5 of 10
In what city can you visit the Getty Center and the Kodak Theatre?
Question 6 of 10
Which one of these is the state abbreviation for Georgia?
Question 7 of 10
Which major city is in Illinois?
Question 8 of 10
Where in New York is known for its ice skating rink and Christmas tree?
Question 9 of 10
Which of these is not an Ivy League University?
Question 10 of 10
Situated on the southern slopes of the Pyranee Mountains, Andorra boasts which capital city?