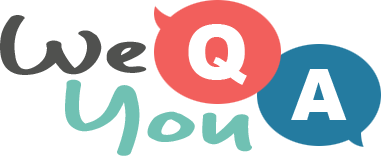 1960s History Quiz (Super Hard)
Question 1 of 10
An American U2 spy plane was shot down by which nation in 1960?
Question 2 of 10
Which group released their first album, "Please Please Me" in 1963?
Question 3 of 10
Which famous American actress died of a drug overdose in London in June 1969?
Question 4 of 10
Which US city was the centre of 1967's Summer of Love?
Question 5 of 10
King Saud took power of which country in December 1960?
Question 6 of 10
Which famous US Sci-fi show premiered in September 1966?
Question 7 of 10
In March 1966, John Lennon said the Beatles were more popular than who?
Question 8 of 10
Which iconic kids' TV show aired for the first time in America in 1969?
Question 9 of 10
Advertising of what was banned on British TV in August 1965?
Question 10 of 10
Which British leader was made an honorary US citizen in 1963?

Try another one of our quizzes
Mixed Trivia Questions
Most people wont even get 7 out of 10 correct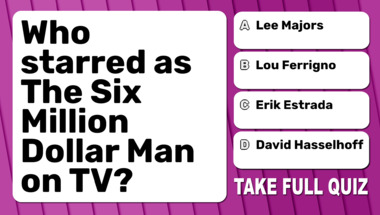 1970s Song Quiz
We name the artists you name the songs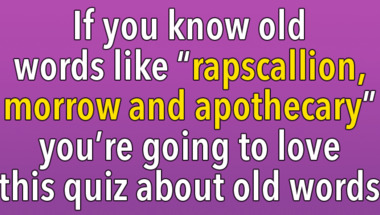 Quiz : Who sang these 10 famou
Post your score in the comments!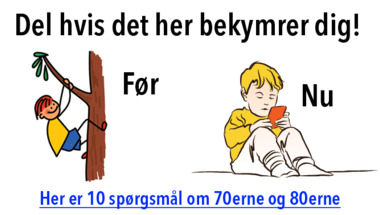 1966 Song Quiz
10 questions to test your knowledge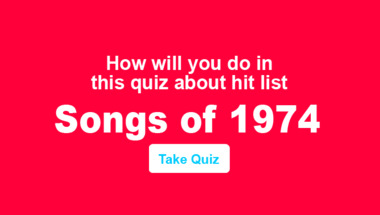 How high is your IQ?
Can you answer these 10 questions?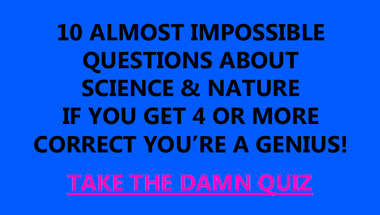 Trivia Quiz with 10 mixed ques
Share if you get 6 or more correct answers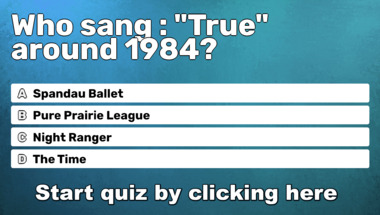 General Knowledge For Trivia L
10 hard questions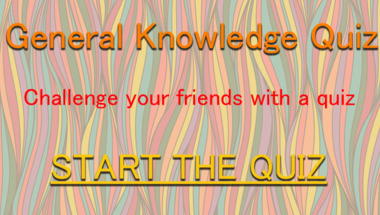 Quiz : Good Old Grandma Food
Post your score in the comments!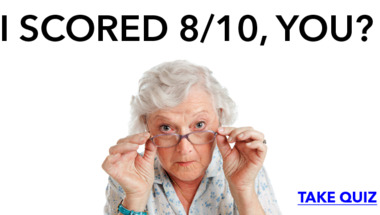 Hard Trivia Quiz
Will you even get 5 questions right?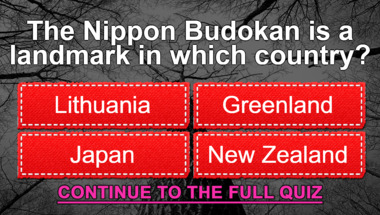 General Trivia Quiz
10 mixed questions for you to have fun with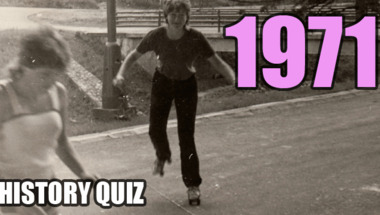 Quiz : Who is the lead singer
Post your score in the comments!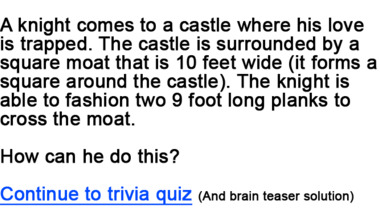 A quiz of 10 general trivia qu
Take the quiz & post your score in the comments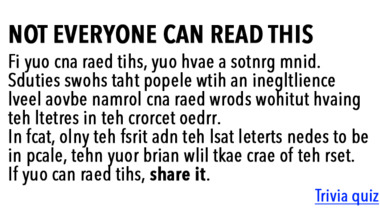 1950s Trivia Quiz
Let's see how smart you really are!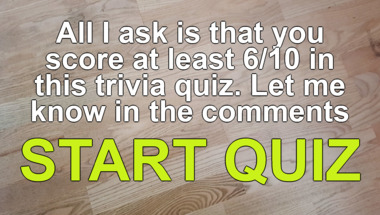 Only Someone With IQ Range 150
How many of them will you answer correctly?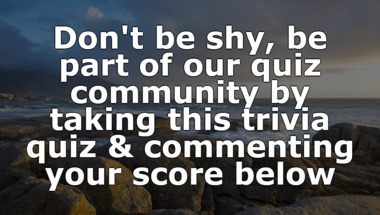 General Knowledge For Trivia E
Only smart people stand a chance