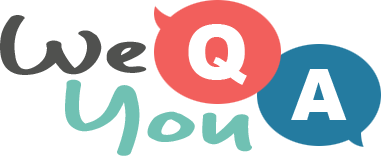 1970s History Quiz
Question 1 of 10
What was the first name of heiress Miss Hearst, kidnapped in 1974?
Question 2 of 10
Which American President resigned from office in August 1974?
Question 3 of 10
US President Richard Nixon ordered an invasion of which country in 1970?
Question 4 of 10
Isabel Peron was sworn in as President of which country in June 1974?
Question 5 of 10
Colonel Gaddafi took over as leader of which African country in January 1970?
Question 6 of 10
Ferdinand Marcos became President for Life of which country in 1973?
Question 7 of 10
Saddam Hussein became President of which country in 1979?
Question 8 of 10
In which Canadian city were the 1976 Olympics held?
Question 9 of 10
American space probe Mariner 9 reached the orbit of which planet in 1971?
Question 10 of 10
Harold Wilson led which party to victory in the 1974 UK election?

Try another one of our quizzes
Mixed Trivia Questions
Most people wont even get 7 out of 10 correct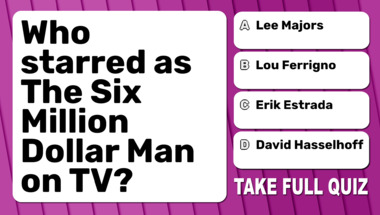 1970s Song Quiz
We name the artists you name the songs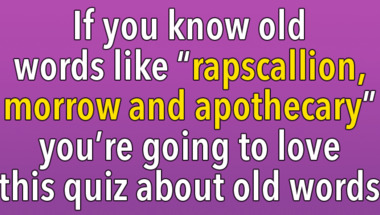 Quiz : Who sang these 10 famou
Post your score in the comments!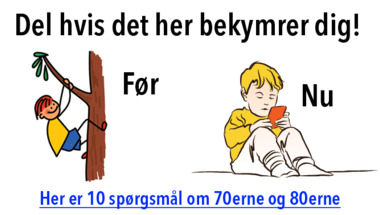 1966 Song Quiz
10 questions to test your knowledge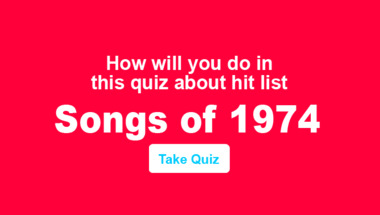 Trivia Quiz with 10 mixed ques
Share if you get 6 or more correct answers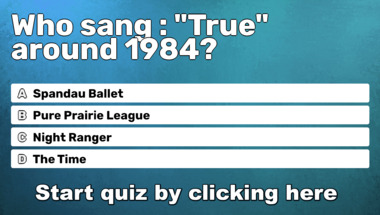 How high is your IQ?
Can you answer these 10 questions?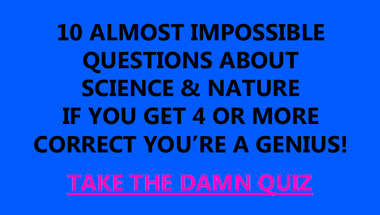 General Knowledge For Trivia L
10 hard questions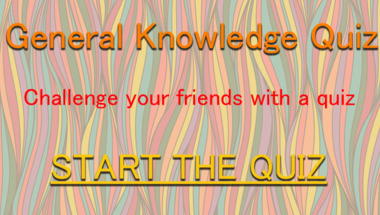 Quiz : Good Old Grandma Food
Post your score in the comments!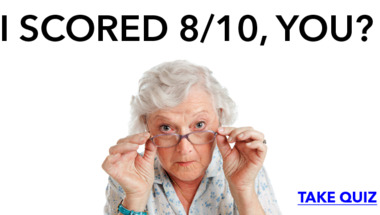 General Trivia Quiz
10 mixed questions for you to have fun with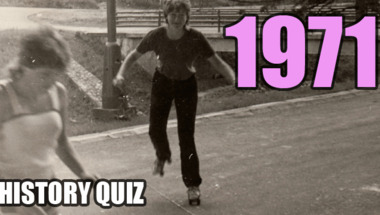 Hard Trivia Quiz
Will you even get 5 questions right?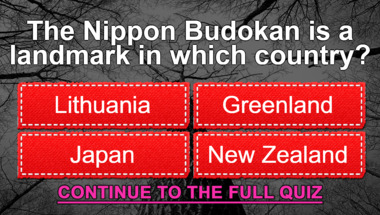 Quiz : Who is the lead singer
Post your score in the comments!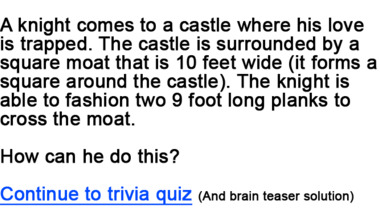 A quiz of 10 general trivia qu
Take the quiz & post your score in the comments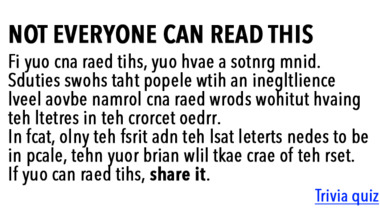 1950s Trivia Quiz
Let's see how smart you really are!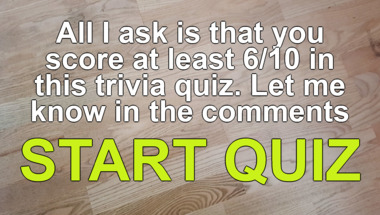 Only Someone With IQ Range 150
How many of them will you answer correctly?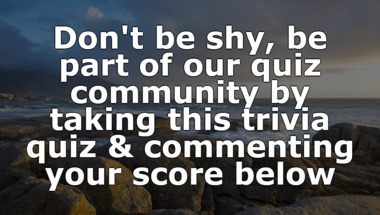 General Knowledge For Trivia E
Only smart people stand a chance