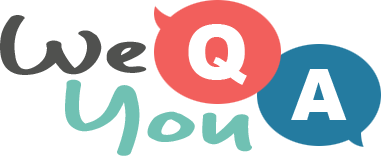 Literature Trivia Quiz
Question 1 of 10
What did Little Boy Blue do in the haystack?
Question 2 of 10
Which word completes the rhyme: "I don't mind eels / Except as meals / And the way they"?
Question 3 of 10
What is the best-selling author Rushdie's first name?
Question 4 of 10
What play is plus-sized Baltimore housewife Edna Turnblad from?
Question 5 of 10
Although a British citizen, Rudyard Kipling was born in what country?
Question 6 of 10
How are proper names always written?
Question 7 of 10
In "Everything seemed suspended in slow motion", what does the word "suspended" mean?
Question 8 of 10
What is the full name of the famous author Bowen?
Question 9 of 10
Hvilken dansk forfatter står bag bøgerne om Afdeling Q?
Question 10 of 10
In 1937, skrev John Steinbeck hvilken klassiker?

Try another one of our quizzes
Trivia Quiz For Smart People
Tell your score in the comments!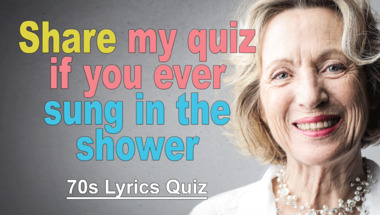 TV-QUIZ
What do you remember?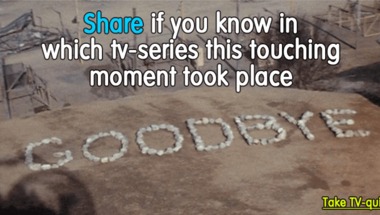 Who sang these 10 famous pop s
See if this quiz let you sing along!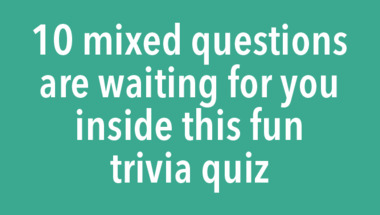 General Trivia Quiz
10 questions to test your knowledge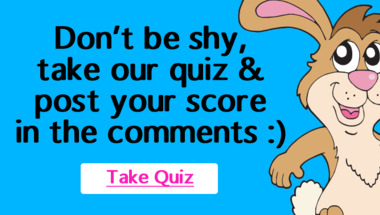 General Knowledge For Trivia P
10 Impossible Questions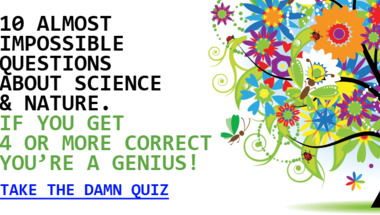 1960-1969s Song Quiz
10 questions to test your knowledge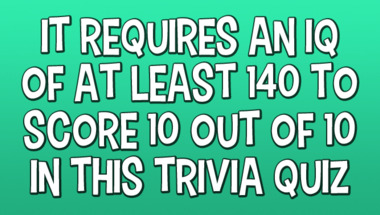 1961 song quiz
How many correct will you get?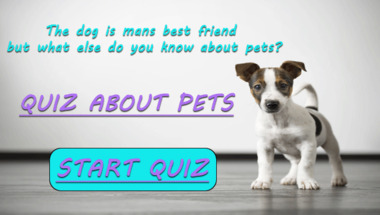 General Knowledge For Trivia L
How many correct will you get?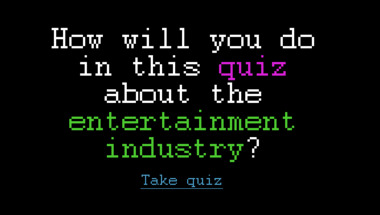 Geography Trivia Test
10 Questions That No One Will Master To Perfe..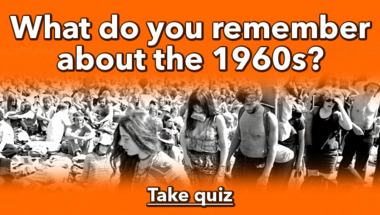 Food Quiz For Home Cooks
Are your skills in place for this one?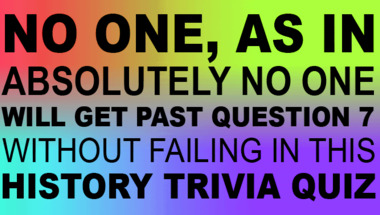 History Trivia Quiz
Tell us your score in the comment section bel..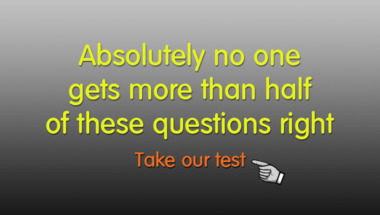 No one can get 10 correct answ
Let's see how smart you really are!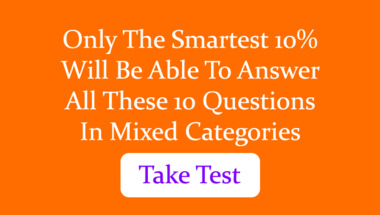 Quiz : 10 fresh trivia questio
10 hard questions to exercise your brain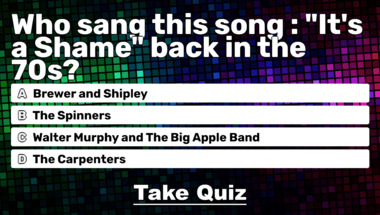 Quiz : Capitals of the world
You will probably only get 5 out of 10 correc..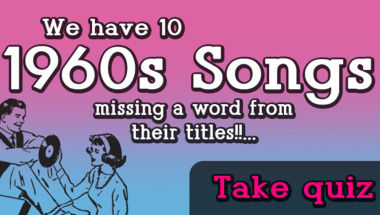 The Spanish Words Challenge
Tell us the meaning of these 10 words