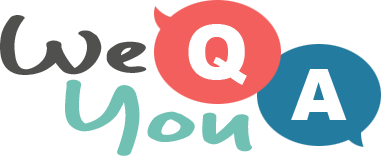 Literature Trivia Quiz
Question 1 of 10
What did Little Boy Blue do in the haystack?
Question 2 of 10
Which word completes the rhyme: "I don't mind eels / Except as meals / And the way they"?
Question 3 of 10
What is the best-selling author Rushdie's first name?
Question 4 of 10
What play is plus-sized Baltimore housewife Edna Turnblad from?
Question 5 of 10
Although a British citizen, Rudyard Kipling was born in what country?
Question 6 of 10
How are proper names always written?
Question 7 of 10
In "Everything seemed suspended in slow motion", what does the word "suspended" mean?
Question 8 of 10
What is the full name of the famous author Bowen?
Question 9 of 10
Hvilken dansk forfatter står bag bøgerne om Afdeling Q?
Question 10 of 10
In 1937, skrev John Steinbeck hvilken klassiker?