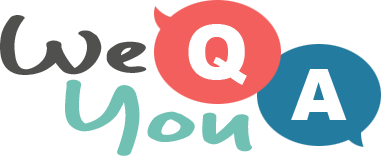 World Geography Quiz
Question 1 of 10
What are the two animals on the Australian coat of arms?
Question 2 of 10
Which UK tourist attraction is 5,000 years old?
Question 3 of 10
In what US state is Detroit located?
Question 4 of 10
Which of these US states shares a border with Vermont?
Question 5 of 10
What country do you love if you are a Francophile?
Question 6 of 10
Lake Como is in which European country?
Question 7 of 10
Which US President made the famous speech known as the Gettysburg Address?
Question 8 of 10
What mountain range runs through Columbia, Peru, Venezuela and Argentina?
Question 9 of 10
What is Australia's largest terrestrial predator? 
Question 10 of 10
What US state is nicknamed "The Green Mountain State"?