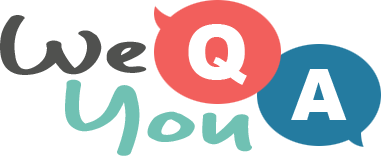 Mixed Knowledge Quiz
Question 1 of 10
Which of these rivers flows through New York?
Question 2 of 10
Which animal was the name of a musical that started its West End run in 1981?
Question 3 of 10
Who starred in the 1974 version of 'The Longest Yard'?
Question 4 of 10
Who was the ruler of the gods in Ancient Greece?
Question 5 of 10
What colour is the rabbit Alice meets in Wonderland?
Question 6 of 10
Who played Commodus in 'Gladiator'?
Question 7 of 10
Which of these is a meringue-based dessert?
Question 8 of 10
Reality show 'Bering Sea Gold' is made in which US state?
Question 9 of 10
Which author created the characters Mowgli and Rikki-Tikki-Tavi?
Question 10 of 10
What was the nickname of American gangster Charles Floyd?

Try another one of our quizzes
TV-QUIZ
What do you remember?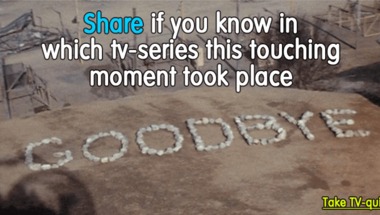 Trivia Quiz For Smart People
Tell your score in the comments!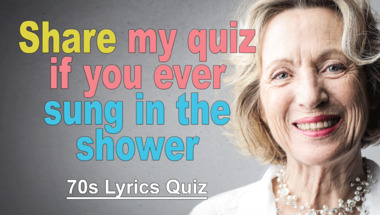 Today's hardest general knowle
10 questions to test your knowledge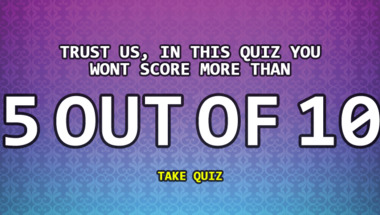 Quiz : We removed a word from
Can you help us find the missing words?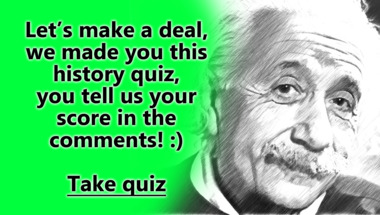 Fool Test
You need to get at least 7 out of 10 right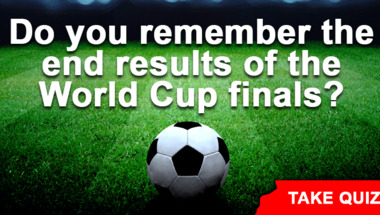 Mixed Knowledge Quiz
10 questions to test your knowledge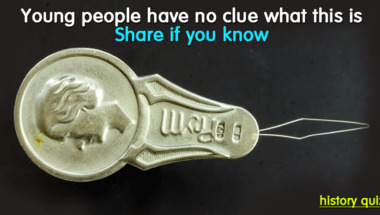 10 fun mixed trivia questions
How many correct answers will you get?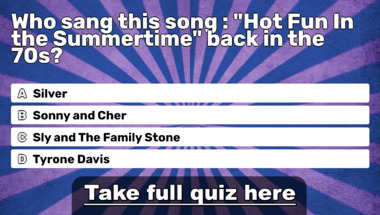 A Quiz About Old Sayings
How many of them will you answer correctly?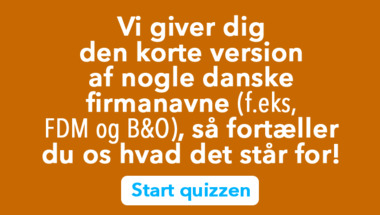 History Trivia Quiz
Tell us your score in the comment section bel..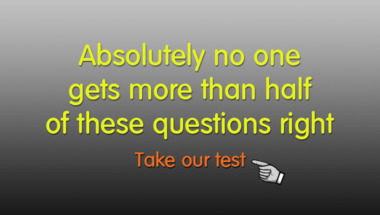 Knowledge Quiz For Everyone
But you will fail the last question for sure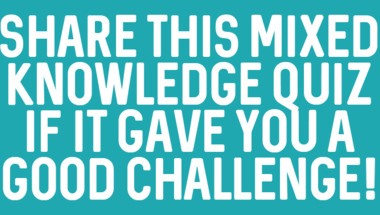 1960s Hits Quiz
Did you live back then?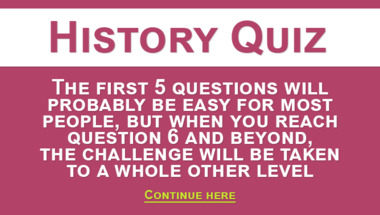 10 mixed categories questions
Let's see how smart you really are!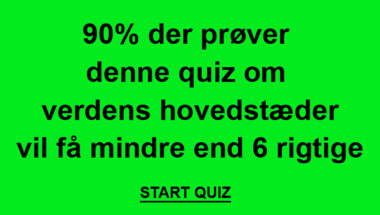 Do you like quizzes?
Try this fun quiz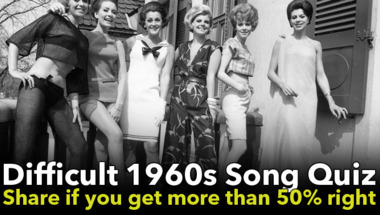 Famous Songs Quiz
Let's see how smart you really are!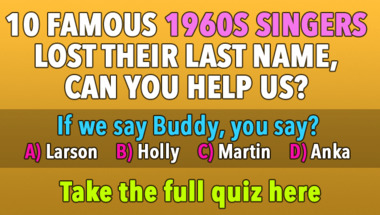 Food & Cooking Quiz
Let's see how smart you really are!