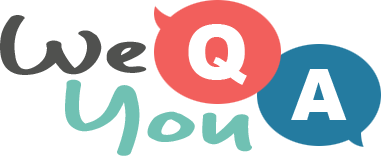 Mixed Knowledge Quiz
Question 1 of 10
Which of these rivers flows through New York?
Question 2 of 10
Which animal was the name of a musical that started its West End run in 1981?
Question 3 of 10
Who starred in the 1974 version of 'The Longest Yard'?
Question 4 of 10
Who was the ruler of the gods in Ancient Greece?
Question 5 of 10
What colour is the rabbit Alice meets in Wonderland?
Question 6 of 10
Who played Commodus in 'Gladiator'?
Question 7 of 10
Which of these is a meringue-based dessert?
Question 8 of 10
Reality show 'Bering Sea Gold' is made in which US state?
Question 9 of 10
Which author created the characters Mowgli and Rikki-Tikki-Tavi?
Question 10 of 10
What was the nickname of American gangster Charles Floyd?

Try another one of our quizzes
Science and Nature Quiz
How many question can you answer correctly?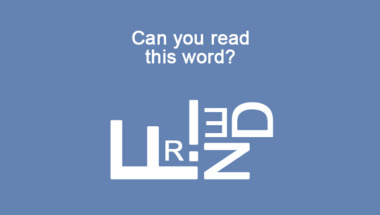 Hard Song Quiz About 1977
You Wont Even Get 4 Correct Answers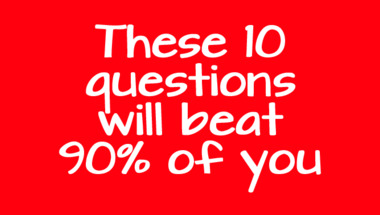 Trivia Quiz with 10 mixed ques
The last 3 questions will be very hard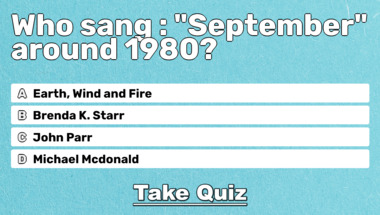 General Knowledge For Trivia E
Trust us, the last 2 questions will haunt you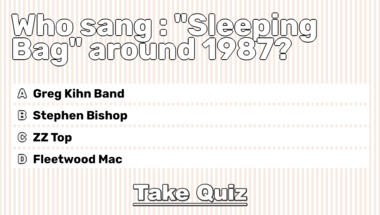 10 mixed categories questions
How's your trivia brain doing?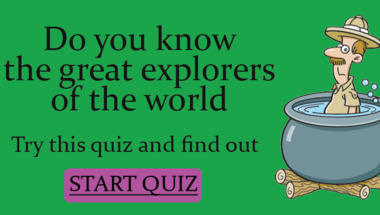 History Quiz
10 trivia questions for everyone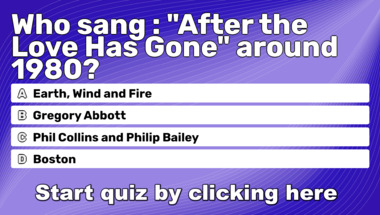 Very Hard General Trivia Quiz
10 Impossible Questions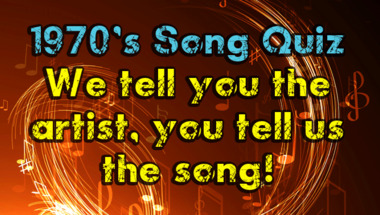 General Trivia Quiz
10 mixed questions for you to have fun with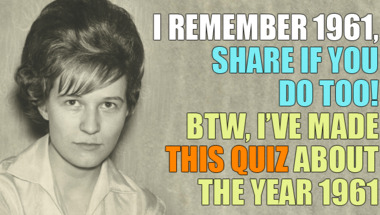 General Trivia Quiz
How smart are you really?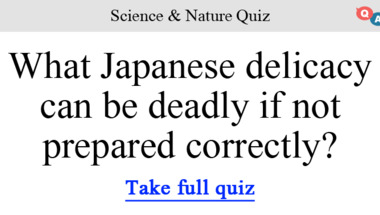 General Trivia Quiz
10 questions to test your knowledge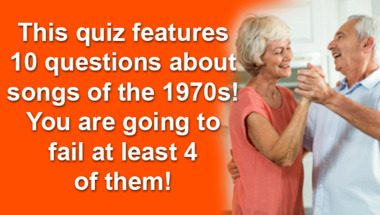 Quiz : Songs of the 1978 hit l
How many correct will you get?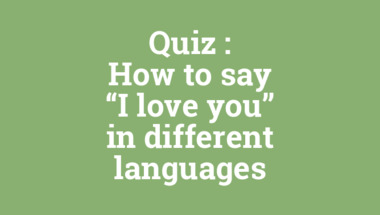 Quiz about the years 1960-1969
10 questions to test your knowledge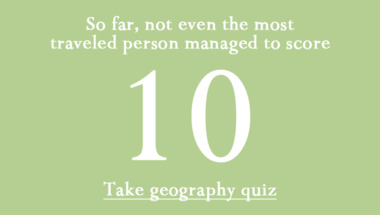 1976 Hit List Quiz
10 songs. 10 questions. Can you beat it?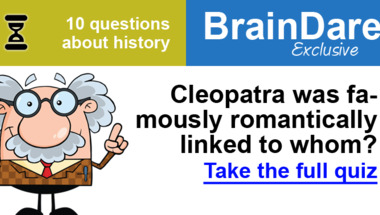 Mixed Knowledge Quiz
10 questions to test your knowledge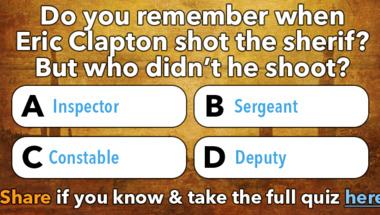 70s Music Quiz
10 hard songs to guess