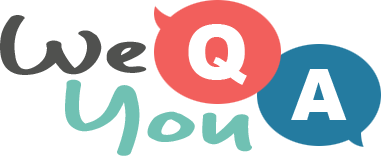 Mixed knowledge questions
Question 1 of 10
Arlington, Houston and Austin are cities in which US state?
Question 2 of 10
The Wall Street Journal is published in which state?
Question 3 of 10
Tower Bridge is a historic tourist attraction in which of these cities?
Question 4 of 10
What country borders the USA to the south?
Question 5 of 10
What organ famously has very little function in humans?
Question 6 of 10
The Caves of Lascaux are in which country?
Question 7 of 10
In the text abbreviation, what's the 'O' stand for in IMO?
Question 8 of 10
Who uses a last?
Question 9 of 10
Which U.S. state is the world's number one tourist destination?
Question 10 of 10
Sejong was the ruler of which nation?

Try another one of our quizzes
TV-QUIZ
What do you remember?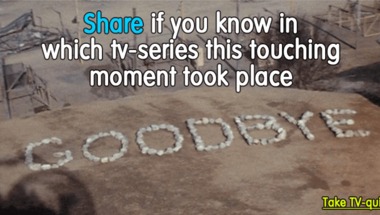 Trivia Quiz For Smart People
Tell your score in the comments!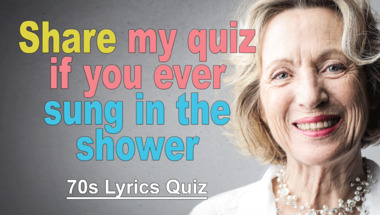 Today's hardest general knowle
10 questions to test your knowledge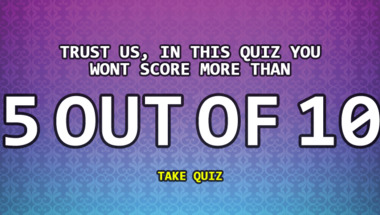 Quiz : We removed a word from
Can you help us find the missing words?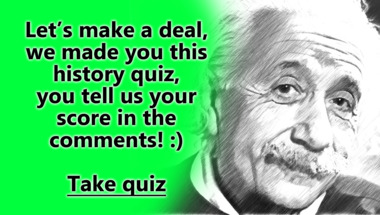 Fool Test
You need to get at least 7 out of 10 right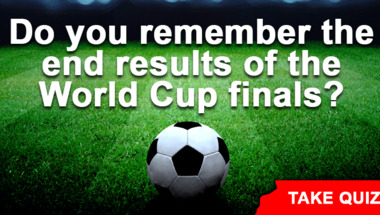 Mixed Knowledge Quiz
10 questions to test your knowledge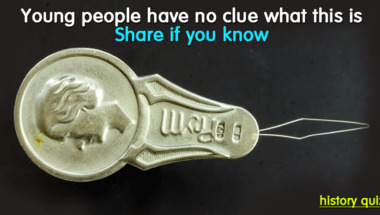 10 fun mixed trivia questions
How many correct answers will you get?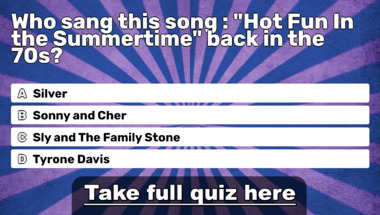 A Quiz About Old Sayings
How many of them will you answer correctly?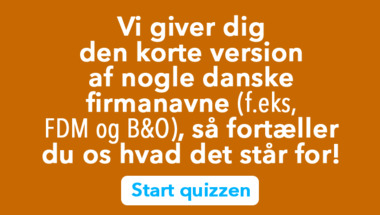 History Trivia Quiz
Tell us your score in the comment section bel..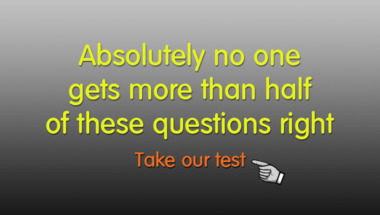 Knowledge Quiz For Everyone
But you will fail the last question for sure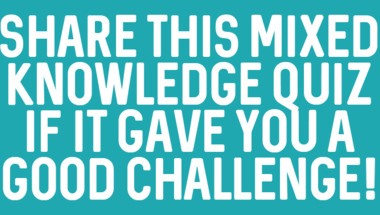 1960s Hits Quiz
Did you live back then?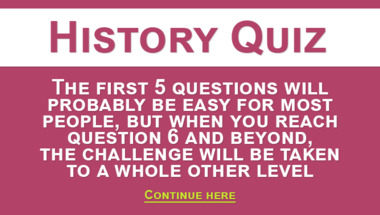 10 mixed categories questions
Let's see how smart you really are!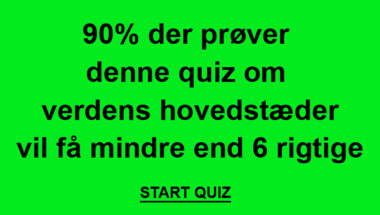 Do you like quizzes?
Try this fun quiz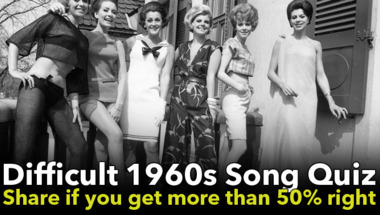 Famous Songs Quiz
Let's see how smart you really are!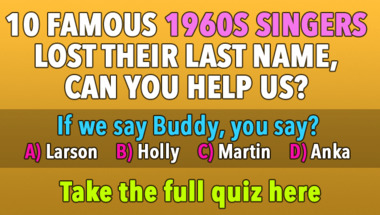 Food & Cooking Quiz
Let's see how smart you really are!