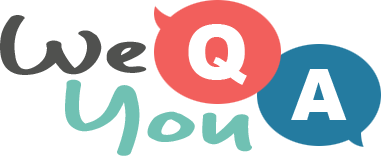 Mixed knowledge questions
Question 1 of 10
Arlington, Houston and Austin are cities in which US state?
Question 2 of 10
The Wall Street Journal is published in which state?
Question 3 of 10
Tower Bridge is a historic tourist attraction in which of these cities?
Question 4 of 10
What country borders the USA to the south?
Question 5 of 10
What organ famously has very little function in humans?
Question 6 of 10
The Caves of Lascaux are in which country?
Question 7 of 10
In the text abbreviation, what's the 'O' stand for in IMO?
Question 8 of 10
Who uses a last?
Question 9 of 10
Which U.S. state is the world's number one tourist destination?
Question 10 of 10
Sejong was the ruler of which nation?

Try another one of our quizzes
Trivia Quiz with 10 mixed ques
The last 3 questions will be very hard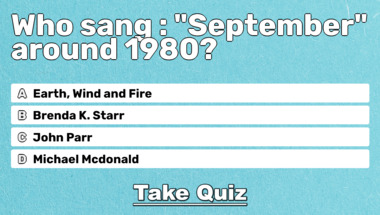 Science and Nature Quiz
How many question can you answer correctly?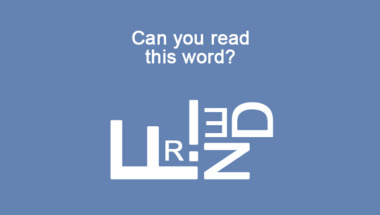 Hard Song Quiz About 1977
You Wont Even Get 4 Correct Answers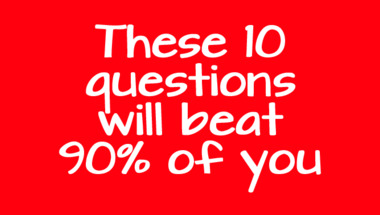 10 mixed categories questions
How's your trivia brain doing?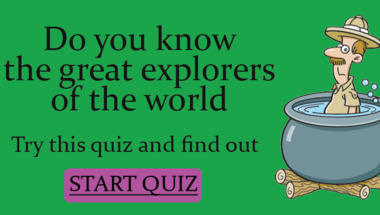 General Knowledge For Trivia E
Trust us, the last 2 questions will haunt you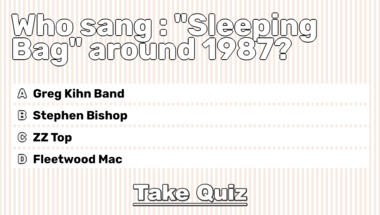 History Quiz
10 trivia questions for everyone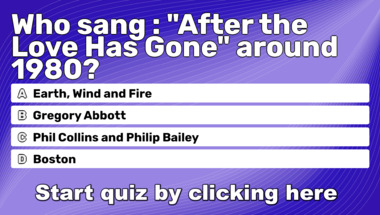 General Trivia Quiz
How smart are you really?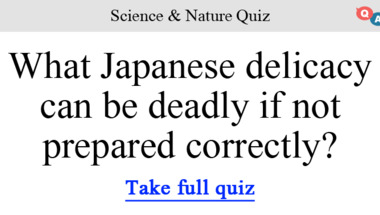 Very Hard General Trivia Quiz
10 Impossible Questions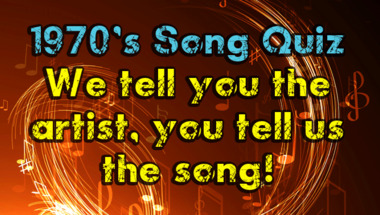 General Trivia Quiz
10 mixed questions for you to have fun with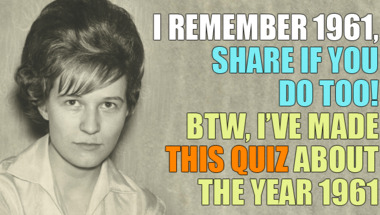 General Trivia Quiz
10 questions to test your knowledge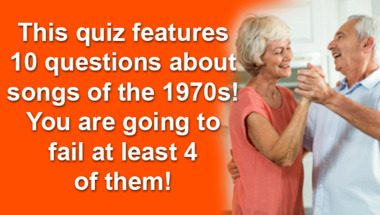 Quiz about the years 1960-1969
10 questions to test your knowledge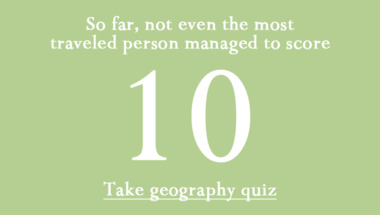 Quiz : Songs of the 1978 hit l
How many correct will you get?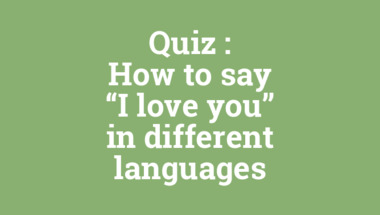 1976 Hit List Quiz
10 songs. 10 questions. Can you beat it?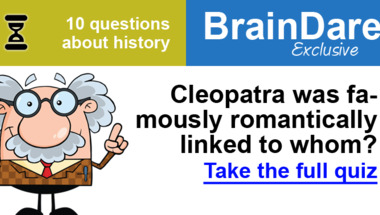 70s Music Quiz
10 hard songs to guess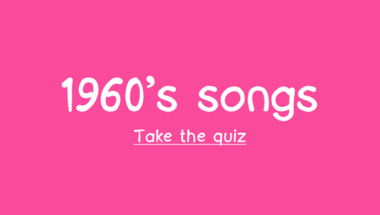 Mixed Knowledge Quiz
10 questions to test your knowledge