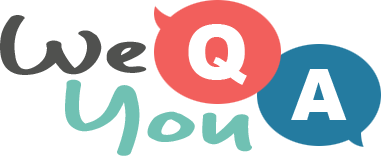 Mixed trivia quiz for the 10% smartest people on Facebook
Question 1 of 10
Shivering lots or getting very tired when out in freezing weather is a sign of what?
Question 2 of 10
According to Shakespeare, "All"s Well That ………...."?
Question 3 of 10
Which of these letters is a vowel?
Question 4 of 10
How many stars are there on the USA flag?
Question 5 of 10
What nationality was the man who invented Lego?
Question 6 of 10
Complete the title of C S Lewis's classic story: 'The Lion The Witch and the ……….'?
Question 7 of 10
Finish the country's name: Independent State of Papua _______.
Question 8 of 10
Former US President Jimmy Carter was famous for farming which product?
Question 9 of 10
What disease is commonly known as lockjaw?
Question 10 of 10
In October 2018, Kylie Jenner released a special make-up collection for which event?

Try another one of our quizzes
TV-QUIZ
What do you remember?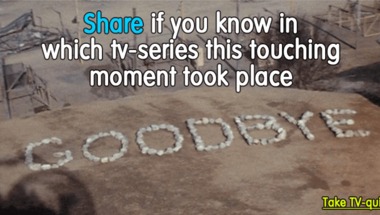 Trivia Quiz For Smart People
Tell your score in the comments!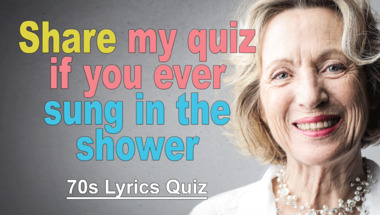 Today's hardest general knowle
10 questions to test your knowledge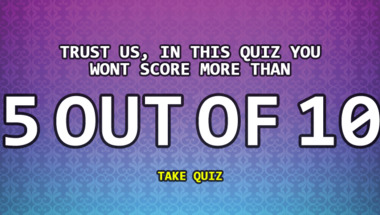 Quiz : We removed a word from
Can you help us find the missing words?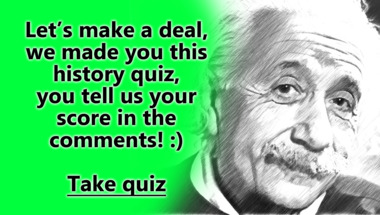 Fool Test
You need to get at least 7 out of 10 right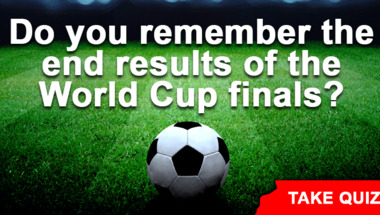 Mixed Knowledge Quiz
10 questions to test your knowledge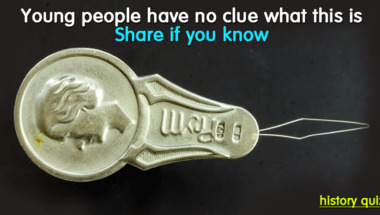 10 fun mixed trivia questions
How many correct answers will you get?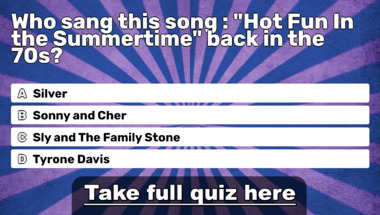 A Quiz About Old Sayings
How many of them will you answer correctly?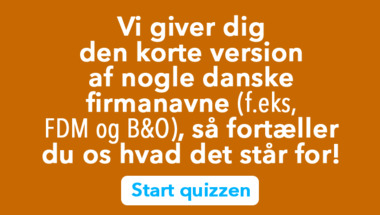 History Trivia Quiz
Tell us your score in the comment section bel..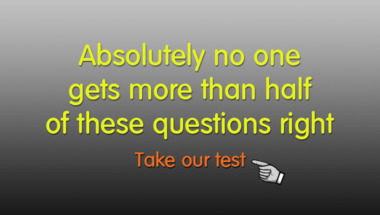 Knowledge Quiz For Everyone
But you will fail the last question for sure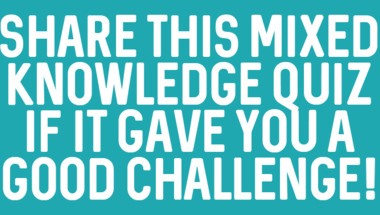 1960s Hits Quiz
Did you live back then?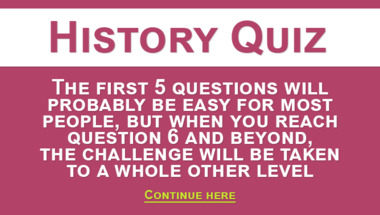 10 mixed categories questions
Let's see how smart you really are!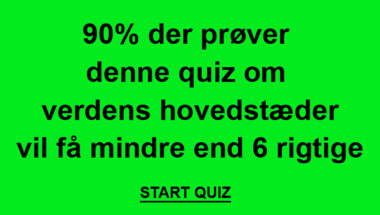 Do you like quizzes?
Try this fun quiz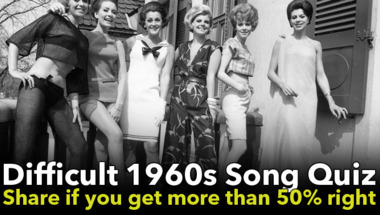 Famous Songs Quiz
Let's see how smart you really are!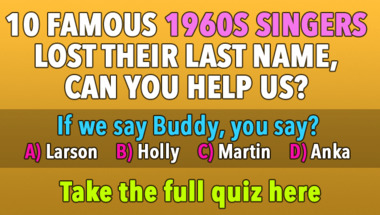 Food & Cooking Quiz
Let's see how smart you really are!