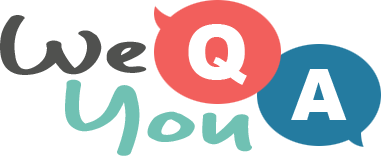 Only a chef will master this quiz
Question 1 of 10
Which one of these fruits contains a pit?
Question 2 of 10
Who became a spokesman for "Jell-O" in the 1970's?
Question 3 of 10
Which of the following is the most expensive spice in the world?
Question 4 of 10
What are the two ingredients in a roux?
Question 5 of 10
Which ice cream flavor is usually green with chocolate chips?
Question 6 of 10
What grain is used to make sake?
Question 7 of 10
What might Italians call maize?
Question 8 of 10
Beluga, osetra and sevruga caviar come from what fish?
Question 9 of 10
Which ingredient is used to make caramel?
Question 10 of 10
A red wine made from gamay grapes grown in the Lyon region of France is called what?

Try another one of our quizzes
TV-QUIZ
What do you remember?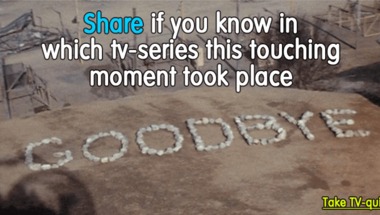 Trivia Quiz For Smart People
Tell your score in the comments!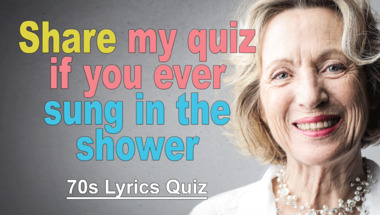 Today's hardest general knowle
10 questions to test your knowledge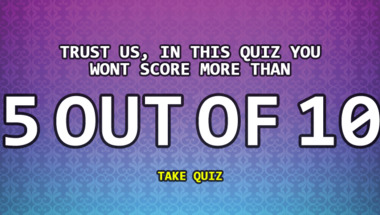 Quiz : We removed a word from
Can you help us find the missing words?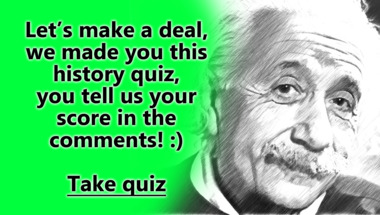 Fool Test
You need to get at least 7 out of 10 right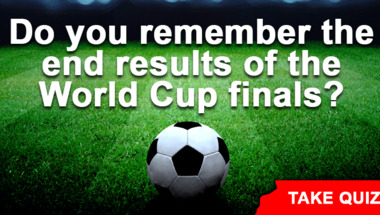 Mixed Knowledge Quiz
10 questions to test your knowledge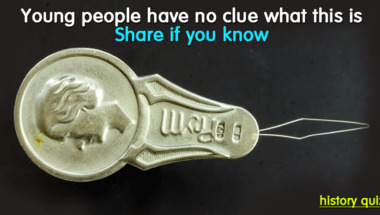 History Trivia Quiz
Tell us your score in the comment section bel..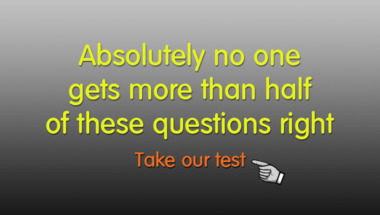 10 fun mixed trivia questions
How many correct answers will you get?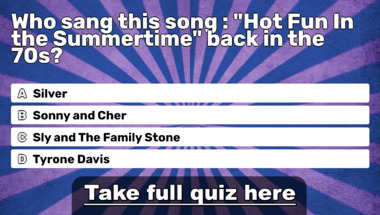 A Quiz About Old Sayings
How many of them will you answer correctly?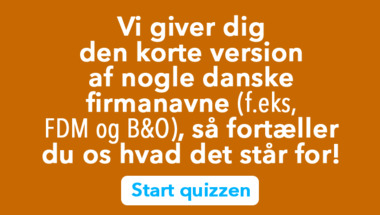 Knowledge Quiz For Everyone
But you will fail the last question for sure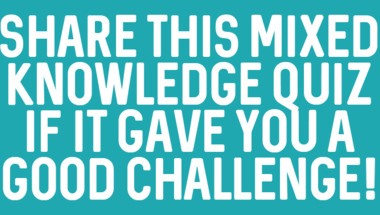 10 mixed categories questions
Let's see how smart you really are!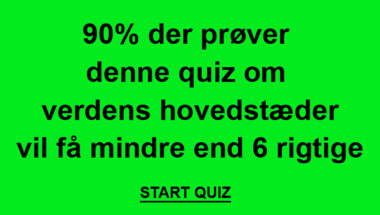 1960s Hits Quiz
Did you live back then?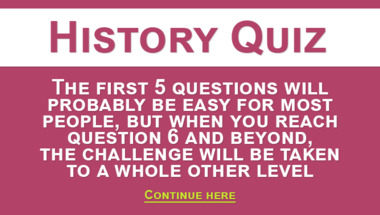 Do you like quizzes?
Try this fun quiz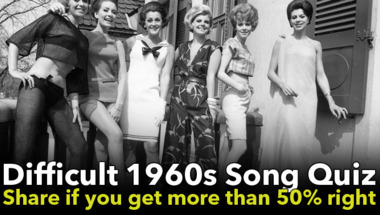 Complete these 10 band names o
How many correct will you get?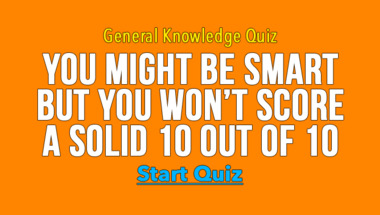 Famous Songs Quiz
Let's see how smart you really are!