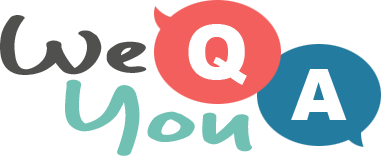 A quiz for everyone (Trivia)
Question 1 of 10
The phenomenon of the earth's plates pushing violently against each other is known as what?
Question 2 of 10
Who released the world's first commercially available microprocessor in 1971?
Question 3 of 10
What word, originally from French, means the metal frame supporting a car?
Question 4 of 10
Which of these ingredients can be found in Waldorf salad?
Question 5 of 10
Which country is known as the Cradle of the Inca Empire?
Question 6 of 10
What is the name of Mongolia's famous desert?
Question 7 of 10
"The Best" was a hit for which artist in the 1980's?
Question 8 of 10
Which Prime Minister is often unfairly criticized for his "Peace for Our Time" speech?
Question 9 of 10
Which part in Evita was played by Antonia Banderas?
Question 10 of 10
How old was actress Jane Seymour when she gave birth to twins in 1995?

Try another one of our quizzes
Geography Quiz
10 mix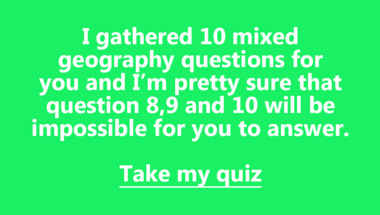 Food & Cooking Trivia Quiz
10 flavourful questions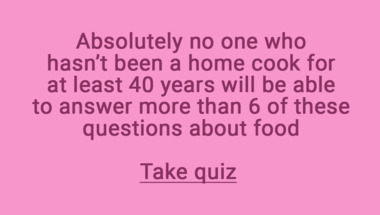 10 trivia quiz questions
Take it here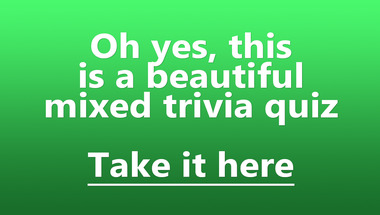 General Trivia Quiz
10 mixed trivia questions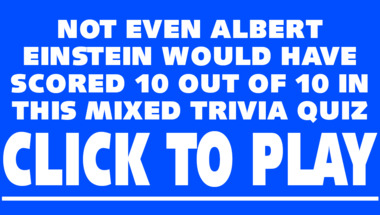 Science & Nature Trivia Quiz
10 Hard Questions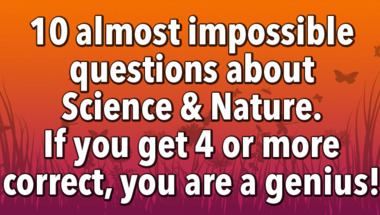 10 hard trivia questions
You won't get close to 10/10 in this quiz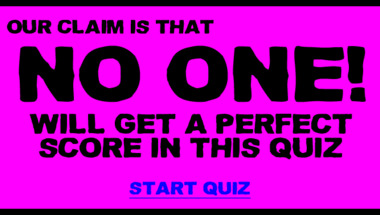 Quiz About North America
10 Difficult Questions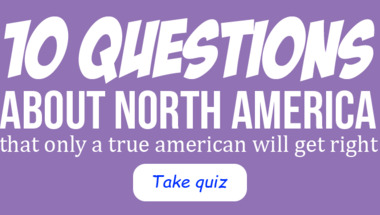 Knowledge quiz for people 60 y
No one else will nail it!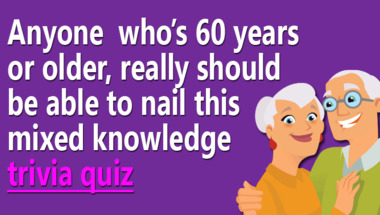 Quiz about historical events
10 questions to test your knowledge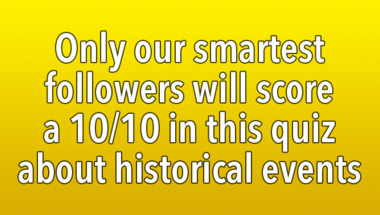 World Geography Quiz
10 questions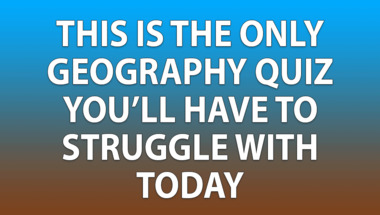 Mixed Knowledge Quiz
10 questions to test your knowledge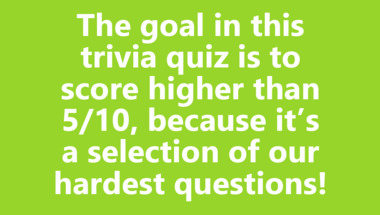 1960s Song Quiz
10 songs to guess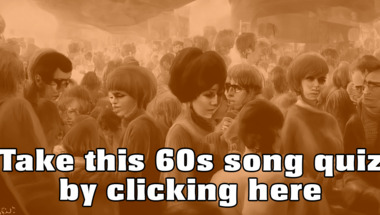 1960s Song Quiz
10 songs to guess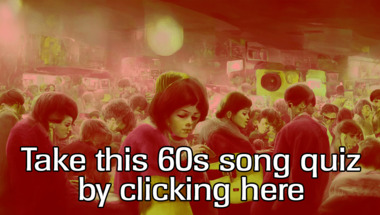 Mixed Knowledge Quiz
10 questions to test your knowledge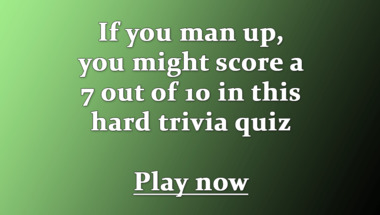 Trivia quiz for 60+
10 questions about mixed knowledge