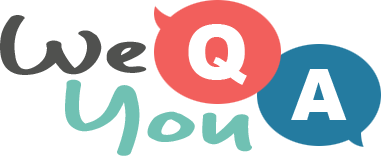 A quiz for everyone (Trivia)
Question 1 of 10
If you could be described as a wordsmith what is your job?
Question 2 of 10
If you are in Silicon Valley you are in which state?
Question 3 of 10
What French term is used to describe the very finest creations shown at Paris Fashion Week?
Question 4 of 10
A zoo was home to 3,000 animals. 20% of the animals were reptiles. How many reptiles were at the zoo?
Question 5 of 10
Which French word is commonly used in English to denote a person's name at birth?
Question 6 of 10
Mateus Rosé wine is produced in which country?
Question 7 of 10
Who was the inventor of the first dust bag free vacuum cleaner?
Question 8 of 10
Which classic 70s track starts off 'Sometimes it's hard to be a woman'?
Question 9 of 10
Who was the first Beatle to get married?
Question 10 of 10
Who played Bob in the 1969 film Bob & Carol & Ted & Alice?

Try another one of our quizzes
TV-QUIZ
What do you remember?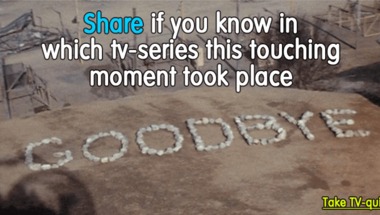 Trivia Quiz For Smart People
Tell your score in the comments!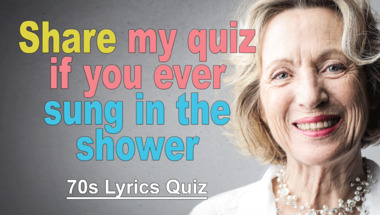 Today's hardest general knowle
10 questions to test your knowledge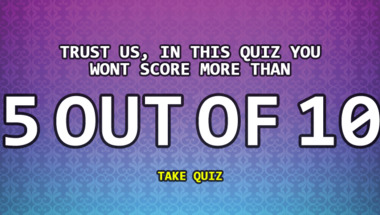 Quiz : We removed a word from
Can you help us find the missing words?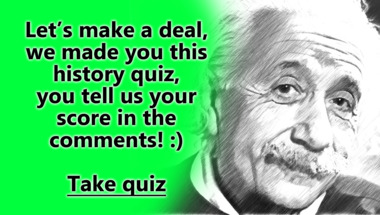 Fool Test
You need to get at least 7 out of 10 right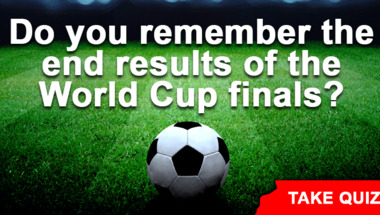 Mixed Knowledge Quiz
10 questions to test your knowledge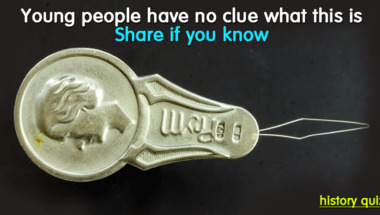 History Trivia Quiz
Tell us your score in the comment section bel..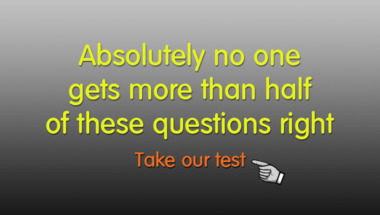 10 fun mixed trivia questions
How many correct answers will you get?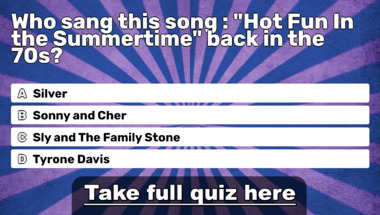 Knowledge Quiz For Everyone
But you will fail the last question for sure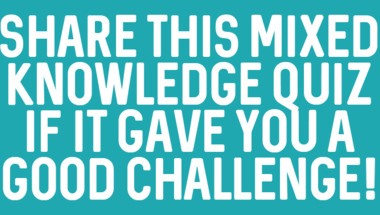 A Quiz About Old Sayings
How many of them will you answer correctly?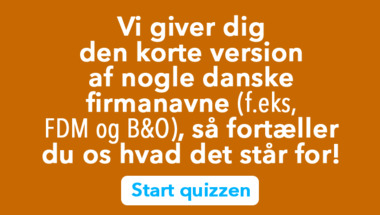 10 mixed categories questions
Let's see how smart you really are!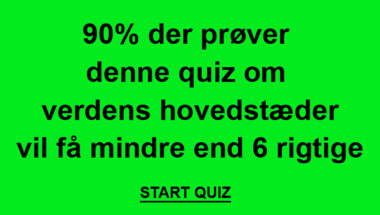 Complete these 10 band names o
How many correct will you get?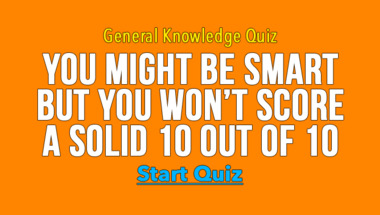 Do you like quizzes?
Try this fun quiz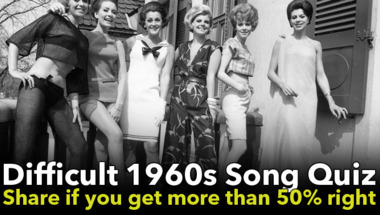 1960s Hits Quiz
Did you live back then?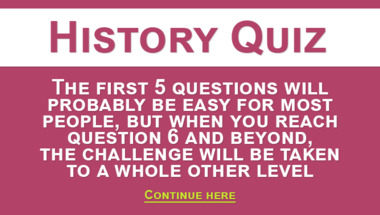 Famous Songs Quiz
Let's see how smart you really are!