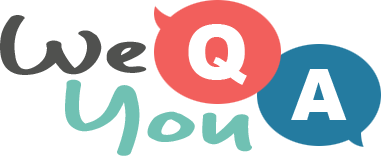 10 questions in mixed trivia categories
Question 1 of 10
What part of the body would a neurosurgeon work on?
Question 2 of 10
Which '... Island' is a classic novel by Robert Louis Stevenson?
Question 3 of 10
Which of these rivers can be located in Alaska?
Question 4 of 10
Which country is made up of over 800 islands?
Question 5 of 10
What is the Orangutans name in Clint Eastwoods Every Which Way But Loose?
Question 6 of 10
Which 1978 hit included the line 'Heathcliff, it's me, Cathy'?
Question 7 of 10
Blu-Ray is a type of what?
Question 8 of 10
A tree which loses its leaves in winter is known as what?
Question 9 of 10
What was the successor to the Triumph TR5?
Question 10 of 10
Which organisation's mailing address is Lake Buena Vista, Florida?

Try another one of our quizzes
Trivia Quiz with 10 mixed ques
The last 3 questions will be very hard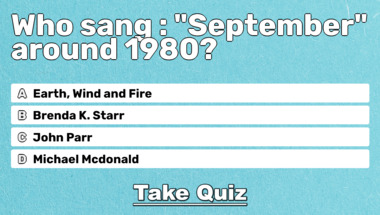 Science and Nature Quiz
How many question can you answer correctly?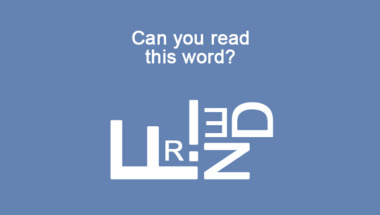 Hard Song Quiz About 1977
You Wont Even Get 4 Correct Answers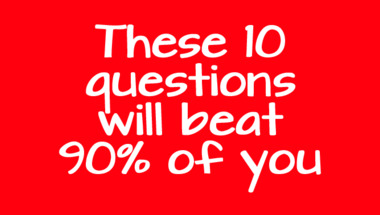 General Knowledge For Trivia E
Trust us, the last 2 questions will haunt you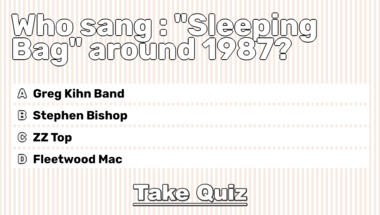 10 mixed categories questions
How's your trivia brain doing?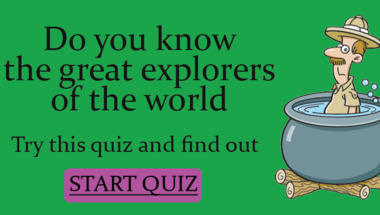 History Quiz
10 trivia questions for everyone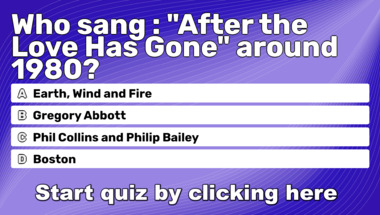 General Trivia Quiz
How smart are you really?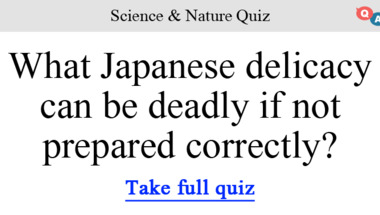 General Trivia Quiz
10 mixed questions for you to have fun with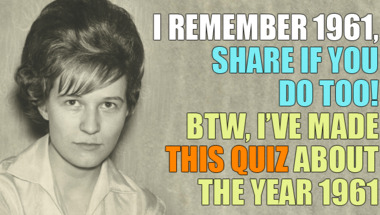 Very Hard General Trivia Quiz
10 Impossible Questions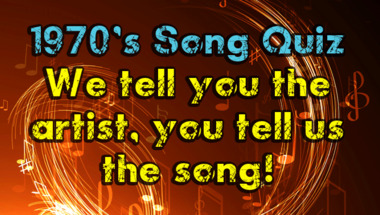 General Trivia Quiz
10 questions to test your knowledge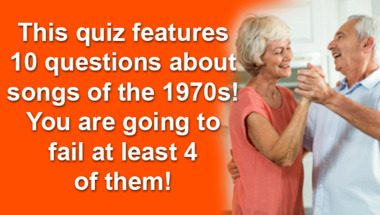 Quiz about the years 1960-1969
10 questions to test your knowledge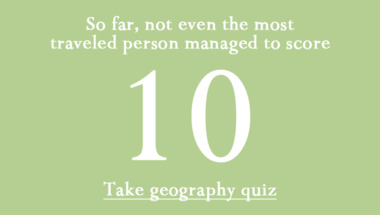 70s Music Quiz
10 hard songs to guess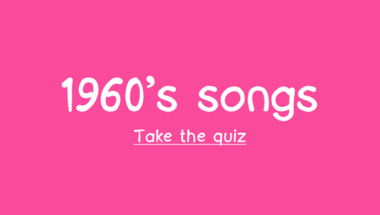 1976 Hit List Quiz
10 songs. 10 questions. Can you beat it?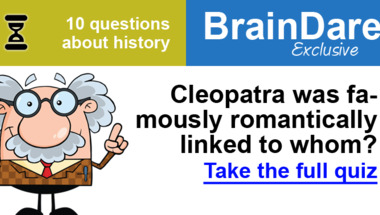 Quiz : Songs of the 1978 hit l
How many correct will you get?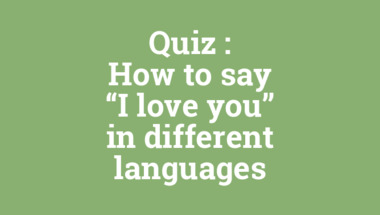 Mixed Knowledge Quiz
10 questions to test your knowledge