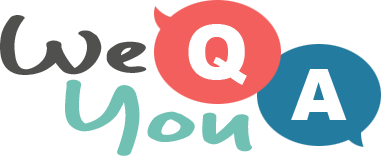 IQ Trivia Challenge
Question 1 of 10
Which of these sport balls are the smallest?
Question 2 of 10
Which of these is NOT in Great Britain?
Question 3 of 10
Annually, which of these European Airports serves the most passengers?
Question 4 of 10
Which of these has new, full and half phases?
Question 5 of 10
What was Muhammad Ali's autobiography called?
Question 6 of 10
What does Ariel think a fork is for in Little Mermaid?
Question 7 of 10
How many leagues did Jules Verne go under the sea?
Question 8 of 10
Napoleon is what kind of animal in Orwell's 'Animal Farm'?
Question 9 of 10
The Cosmonaut Training Centre in Star City is in which country?
Question 10 of 10
Which of these songs was not written by The Who?