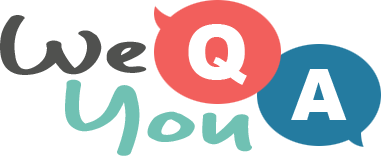 General Trivia Quiz
Question 1 of 10
Brooklyn and The Bronx are in which state?
Question 2 of 10
What began service in 1976?
Question 3 of 10
Why do animals use camouflage?
Question 4 of 10
The Sistine Chapel can be found in which European country?
Question 5 of 10
Which city is sometimes known as 'Queen City of the Mississippi?
Question 6 of 10
Aside from North Korea, what is the only other country around the world not to stock Coca-Cola?
Question 7 of 10
Which film cowboy had a horse called Topper?
Question 8 of 10
What was the name of the singer that took 'Shame' into the charts in the late 70s?
Question 9 of 10
How many of the U.S. states start with the word 'South'?
Question 10 of 10
What band thinks The world is a vampire?

Try another one of our quizzes
Song Quiz For Experts
Let's see how smart you really are!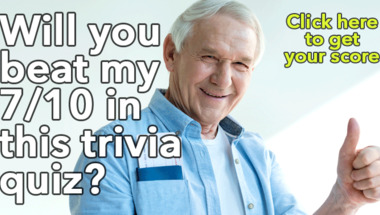 We love quizzes. Do you?
Take our quiz right here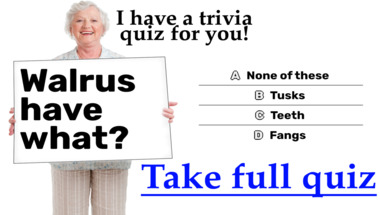 1970s Song Quiz
We name the artists you name the songs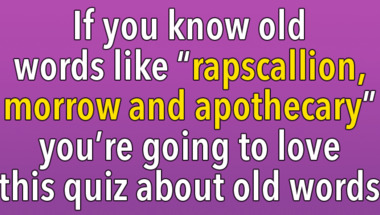 General Trivia Quiz
Let's see how smart you really are!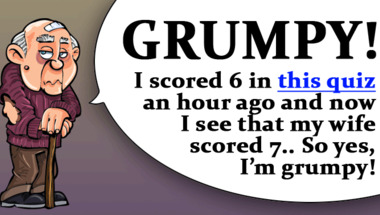 1960s Music Quiz
And You Will Fail At Least 50% Of The Questio..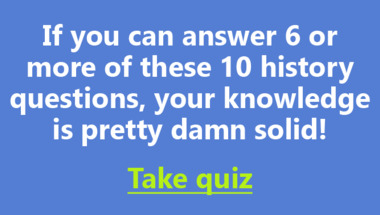 General Knowledge For Trivia P
Let's test your trivia skills!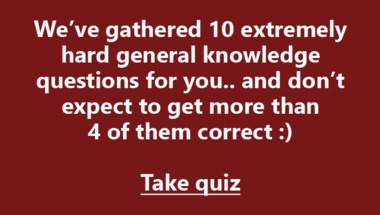 Songs of the last 70 years
Can you beat these 10 questions?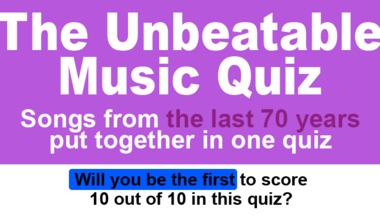 Hard quiz about the capitals o
Good luck! You'll need it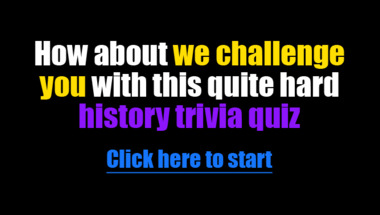 Trivia Quiz
Most people wont even get 7 out of 10 correct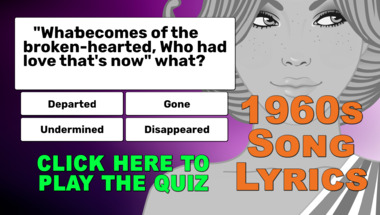 1960s Slang Quiz
Do you remember them all?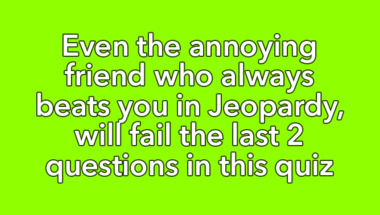 Trivia Quiz for everyone on Fa
Let me know your score in the comments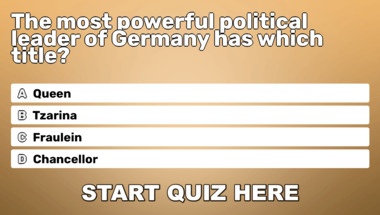 10 questions for you
We think you will score 8 out of 10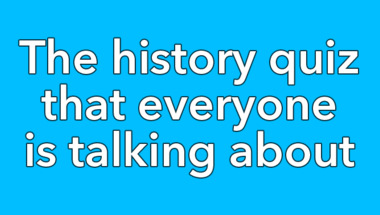 Young and smart?
Take this general knowledge quiz to find out!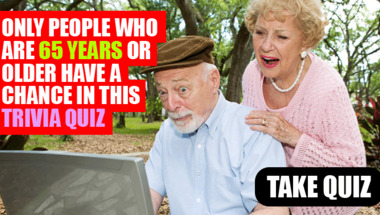 10 quite difficult trivia ques
How many correct will you get?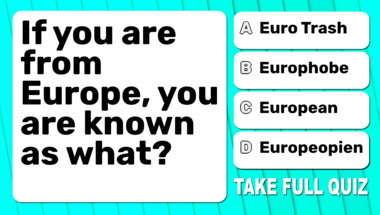 History Quiz
Experts Only Please