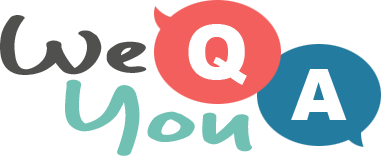 10 General Knowledge Questions
Question 1 of 10
Which city is also known as 'The City of Angels'?
Question 2 of 10
Which of these words can have its first letter removed to leave a bird?
Question 3 of 10
In which US state is the Napa Valley?
Question 4 of 10
What was the first man-made object to move faster than the speed of sound?
Question 5 of 10
What was the first name of Fascist Italian President, Mussolini?
Question 6 of 10
What was the name of the Russian Imperial Royal Family?
Question 7 of 10
Which US state has the official nickname "Buckeye State"?
Question 8 of 10
The iPhone uses which Internet browsing system?
Question 9 of 10
The 1975 album 'Blood on the Tracks' was released by which artist?
Question 10 of 10
Which bird hardly ever settles on the ground, its scientific name, Apodidae, meaning 'without feet' ?