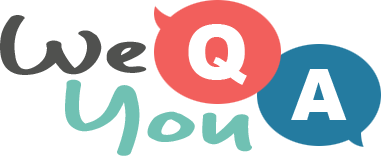 Trivia Quiz : Mixed Knowledge
Question 1 of 10
What letter replaces 'Christ' in the abbreviation for 'Christmas'?
Question 2 of 10
By what name was Maria Eva Duarte de Peron popularly known throughout the world?
Question 3 of 10
If you were smashing plates to celebrate, what European country would you be in?
Question 4 of 10
A performance by one person is a?
Question 5 of 10
Which country consumes the most Tuna?
Question 6 of 10
Which is the largest crocodile?
Question 7 of 10
The early 70s single 'Wand'rin Star' came from which film?
Question 8 of 10
A museum received 230 visitors. Each adult paid $3 and the children paid $2 each. There were 31 children amongst the visitors. What was the total amount paid?
Question 9 of 10
Which drug is used to treat high blood pressure?
Question 10 of 10
Which element has the chemical symbol Ni?

Try another one of our quizzes
TV-QUIZ
What do you remember?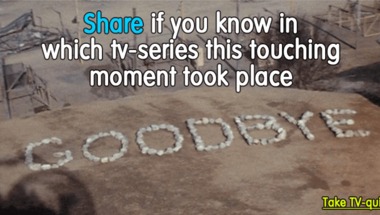 Trivia Quiz For Smart People
Tell your score in the comments!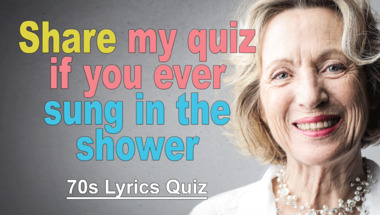 Today's hardest general knowle
10 questions to test your knowledge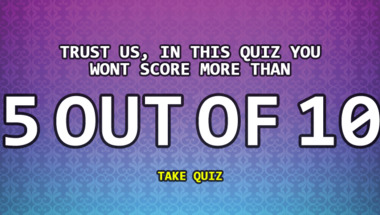 Quiz : We removed a word from
Can you help us find the missing words?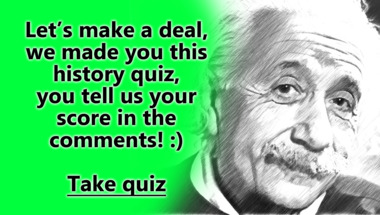 Fool Test
You need to get at least 7 out of 10 right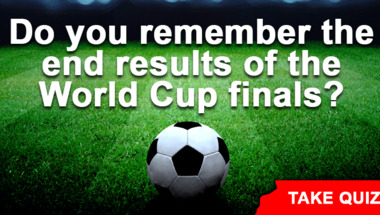 Mixed Knowledge Quiz
10 questions to test your knowledge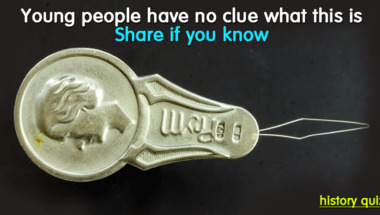 History Trivia Quiz
Tell us your score in the comment section bel..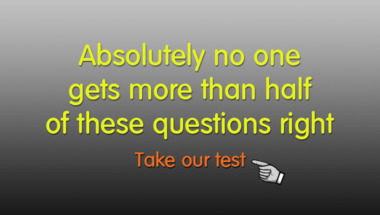 10 fun mixed trivia questions
How many correct answers will you get?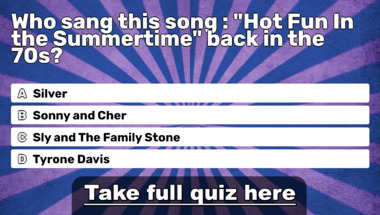 A Quiz About Old Sayings
How many of them will you answer correctly?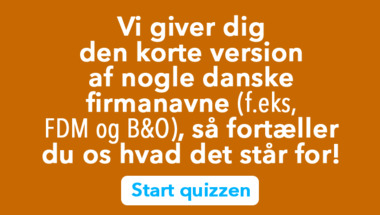 Knowledge Quiz For Everyone
But you will fail the last question for sure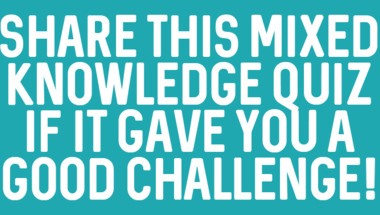 10 mixed categories questions
Let's see how smart you really are!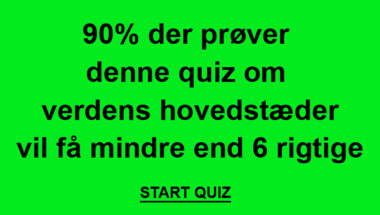 1960s Hits Quiz
Did you live back then?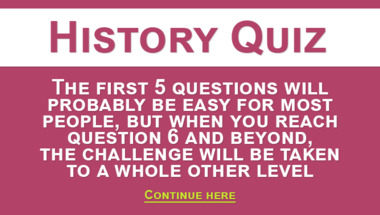 Do you like quizzes?
Try this fun quiz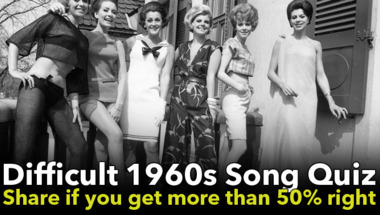 Complete these 10 band names o
How many correct will you get?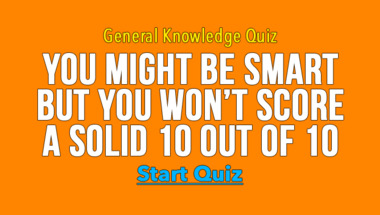 Famous Songs Quiz
Let's see how smart you really are!