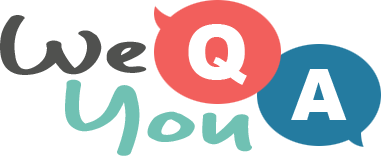 Fun Trivia Quiz For You
Question 1 of 10
A camera is used to take what?
Question 2 of 10
In which movie does a teenager from the 1980s go back to the past and accidentally makes his mother fall in love with him?
Question 3 of 10
Who sang the songs "I Will Always Love You", "I Have Nothing" for the 1992 movie 'The Bodyguard'?
Question 4 of 10
Sailors ate oranges and limes to prevent which disease?
Question 5 of 10
In 2018, Kendall and Kylie Jenner launched a range of affordable accessories to be sold through which store?
Question 6 of 10
On 20 October 2011, Libya's ex-dictator was shot and killed in Sirte. What was his name?
Question 7 of 10
Which film earned Tom Hanks an Oscar in 1994?
Question 8 of 10
In which country would you find the fishing village of Portofino?
Question 9 of 10
What types of equipment would a meteorologist use to measure weather?
Question 10 of 10
What is a map of the bottom of a body of water that notes contours known as?

Try another one of our quizzes
Song Quiz For Experts
Let's see how smart you really are!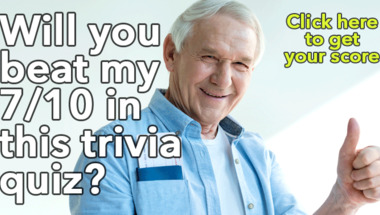 We love quizzes. Do you?
Take our quiz right here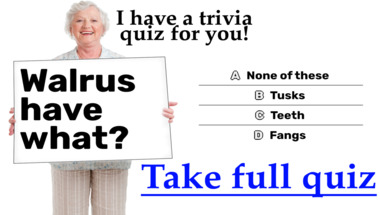 1970s Song Quiz
We name the artists you name the songs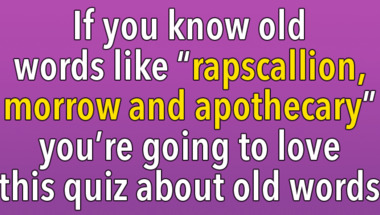 General Trivia Quiz
Let's see how smart you really are!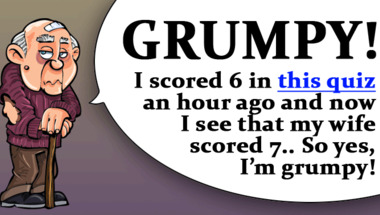 1960s Music Quiz
And You Will Fail At Least 50% Of The Questio..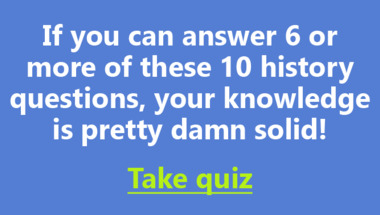 General Knowledge For Trivia P
Let's test your trivia skills!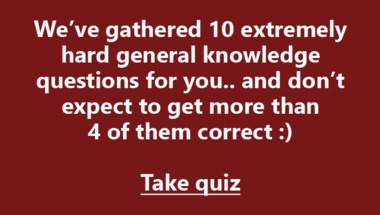 Songs of the last 70 years
Can you beat these 10 questions?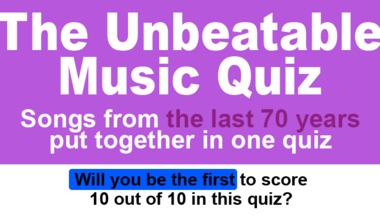 Hard quiz about the capitals o
Good luck! You'll need it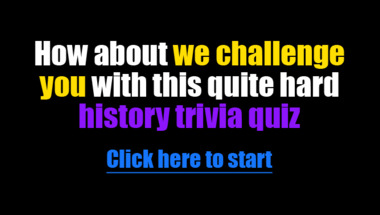 Trivia Quiz
Most people wont even get 7 out of 10 correct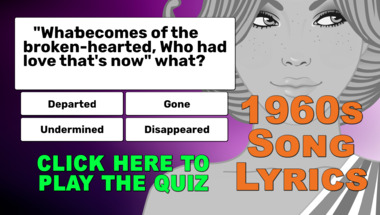 1960s Slang Quiz
Do you remember them all?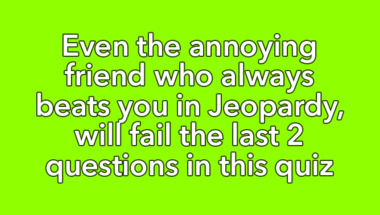 10 questions for you
We think you will score 8 out of 10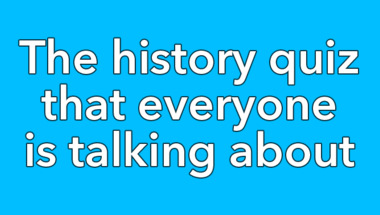 Trivia Quiz for everyone on Fa
Let me know your score in the comments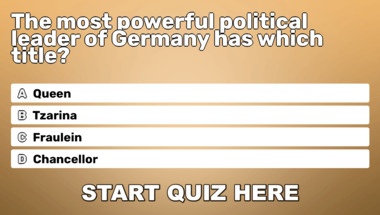 Young and smart?
Take this general knowledge quiz to find out!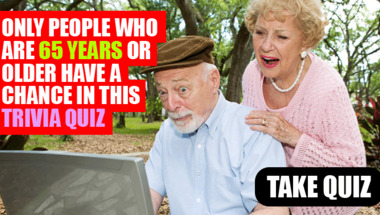 10 quite difficult trivia ques
How many correct will you get?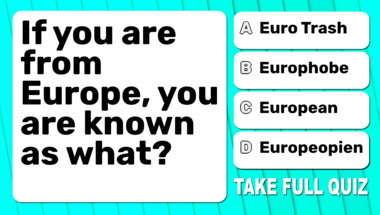 History Quiz
Experts Only Please