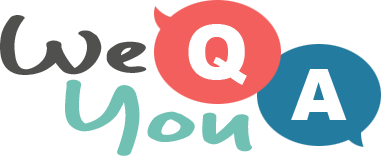 How smart are you?
Question 1 of 10
Which of these was the name of a popular disco group from the 70s?
Question 2 of 10
Dubai is located which of these regions?
Question 3 of 10
What is the sixteenth letter of the English alphabet?
Question 4 of 10
Which town was King Arthur based at?
Question 5 of 10
Paul Simon co-wrote the soundtrack to the film 'The Graduate'. Which of these starred in the film?
Question 6 of 10
What is mayonnaise an example of?
Question 7 of 10
Carlo Collodi created which famous children's character?
Question 8 of 10
Which comedian became a father again in 2016 with the birth of daughter Izzie Oona?
Question 9 of 10
In which continent is the holiday destination of Ibiza located?
Question 10 of 10
The town of Gaffney is the what Capital of South Carolina?