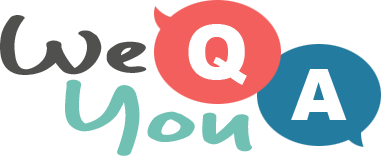 Mixed knowledge questions
Question 1 of 10
How did Princess Diana die in 1997?
Question 2 of 10
The TV show 'Nip/Tuck' revolves around which occupation?
Question 3 of 10
Which of these states is on the west coast of America?
Question 4 of 10
What launched in 1972, becoming the US first pay-television channel?
Question 5 of 10
A muffuletta is a signature sandwich from where?
Question 6 of 10
What is the capital of Mississippi?
Question 7 of 10
Which of these is a method of etching?
Question 8 of 10
Which designer was targeted by PETA at New York Fashion week in 2001 over his use of fur?
Question 9 of 10
In which year did the Bolshevik Revolution begin?
Question 10 of 10
Which river is the longest in Japan?