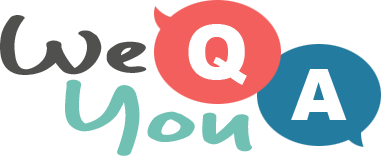 Mixed Knowledge Quiz
Question 1 of 10
Herman Melville wrote about which giant of the sea?
Question 2 of 10
A book containing maps and charts is known as a what?
Question 3 of 10
Which of these cities is NOT in Poland?
Question 4 of 10
Which animal is a key character in 'The Hound of the Baskervilles'?
Question 5 of 10
Which layer of the earth's atmosphere absorbs most of the UV light from the sun?
Question 6 of 10
Arles is a French city. Who lived at 2, Place Lamartine, but went into an asylum after slicing off part of his ear?
Question 7 of 10
Completed in 1989, which of these is the work of the architect Ieoh Ming Pei?
Question 8 of 10
Who carries Debra Winger out of the plant at the end of An Officer and A Gentleman?
Question 9 of 10
Which N is a toad that runs instead of hops?
Question 10 of 10
In which city is the tallest building in the USA?