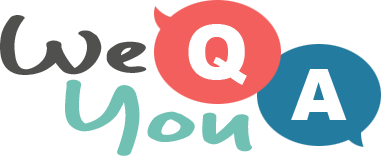 Trivia Quiz for everyone on Facebook
Question 1 of 10
Which of these is a Great Lake in the USA?
Question 2 of 10
Hyde Park is in which major European city?
Question 3 of 10
How did Abraham Lincoln die?
Question 4 of 10
How do you say "thank you" in German?
Question 5 of 10
What birds were traditionally used as gas detectors in coal mines?
Question 6 of 10
Which Michael shares a surname with model Cindy?
Question 7 of 10
Which of these had its maiden flight in 1971?
Question 8 of 10
What MP cameras did the 1st gen iPad have?
Question 9 of 10
Who was the founder of this Persian state?
Question 10 of 10
The Petronas Towers are located where?