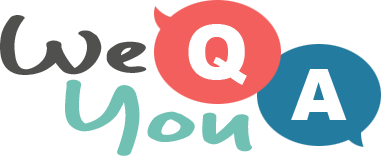 Tough Trivia Quiz For The Smartest!
Question 1 of 10
A carving knife is used for what?
Question 2 of 10
How many players are on court during a doubles tennis match?
Question 3 of 10
Who got his 'Up Town Girl' in the charts of 1983?
Question 4 of 10
Which war lasted from 1980-1988?
Question 5 of 10
What singer starred in the 1988 movie 'Buster'?
Question 6 of 10
The River Tiber flows through which capital city?
Question 7 of 10
Michael Moorcock writes chiefly in which genre?
Question 8 of 10
Who played the title role in the 2016 ITV drama series 'Victoria'?
Question 9 of 10
Which of the following is NOT a novel by Dick Francis?
Question 10 of 10
The Sawatch Range is a mountain range in what U.S. state?