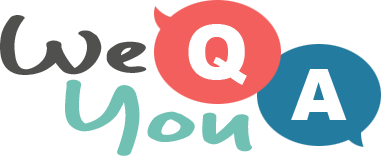 Trivia Quiz for everyone on Facebook
Question 1 of 10
The Franc was previously the currency of which European country?
Question 2 of 10
Which is the last state alphabetically?
Question 3 of 10
What type of food is a flounder?
Question 4 of 10
The Premier League is a soccer league in which European country?
Question 5 of 10
What is the twentieth letter of the English alphabet?
Question 6 of 10
Which of the following is the oldest tourist attraction?
Question 7 of 10
What volcano erupted in 79 A.D., and leveled Herculaneum and Pompeii under lava?
Question 8 of 10
Which Yann Martel book contains the quote, 'Life will defend itself no matter how small it is.'
Question 9 of 10
Br is the symbol for which element which is both toxic and corrosive?
Question 10 of 10
What is the setting for The Games music video of Put You On The Game?