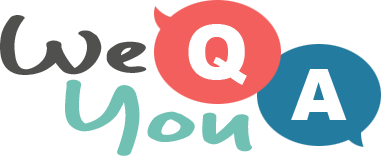 Tough Trivia Quiz For The Smartest!
Question 1 of 10
Of the following, who is not a former US president?
Question 2 of 10
Nuremberg is located in which European country?
Question 3 of 10
What Latin phrase means "and other things"?
Question 4 of 10
Which war is central to the film 'The Great Escape'?
Question 5 of 10
Which city is "so good they named it twice"?
Question 6 of 10
What weather phenomenon was the Norse god Thor thought to control?
Question 7 of 10
Which side is nicknamed "The Birds" or "The Iggles"?
Question 8 of 10
Which constellation has a Latin name meaning little bear?
Question 9 of 10
Frankenstein is a classic horror story, but who wrote it? 
Question 10 of 10
What early 80s comedy starred Bill Murray, Chevy Chase, and Rodney Dangerfield?