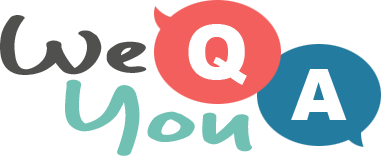 Trivia Quiz for smart people
Question 1 of 10
What is the name of the famous Beatles album that pictures them walking across a road?
Question 2 of 10
An animal lover had 5 dogs, 3 cats, 2 parrots and 27 tropical fish. How many pets did they have in total?
Question 3 of 10
Alberta is a province of which country?
Question 4 of 10
Which Irish band released the album The Joshua Tree in 1987?
Question 5 of 10
The party paradise of Ibiza is part of which group of Spanish owned territories?
Question 6 of 10
Which of the following is a fragrant herb with needle-like leaves?
Question 7 of 10
What is the name of the person who teaches in a university/college?
Question 8 of 10
In which ocean are the Bali, Bering and Coral Seas all situated?
Question 9 of 10
Venice is on which river?
Question 10 of 10
Seiko launched the first quartz wristwatch in which decade?