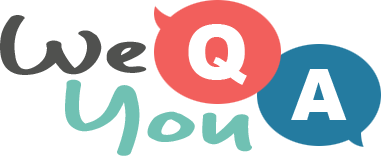 Mixed knowledge questions
Question 1 of 10
Who was the leader of the Mongol Empire?
Question 2 of 10
Which of these languages does the Queen speak fluently?
Question 3 of 10
Sporting Lisbon are a soccer team that play in which European country?
Question 4 of 10
What was the name of Tina Turner's husband who sang with her on the song 'River Deep, Mountain High'?
Question 5 of 10
Where was the Orange Free State, a republic that lost its independence in 1902?
Question 6 of 10
Raoul Dufy famously painted what three items?
Question 7 of 10
August Horch founded which company?
Question 8 of 10
Zooey Deschanel plays which character in the TV show 'New Girl'?
Question 9 of 10
What production company known for their independent and foreign films was named after the two owners' mother and father?
Question 10 of 10
Tapioca is obtained from which plant?

Try another one of our quizzes
TV-QUIZ
What do you remember?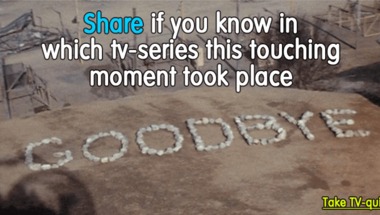 Trivia Quiz For Smart People
Tell your score in the comments!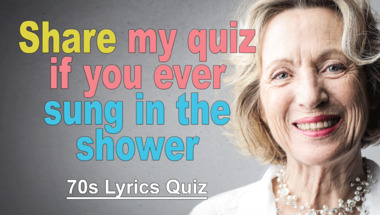 Today's hardest general knowle
10 questions to test your knowledge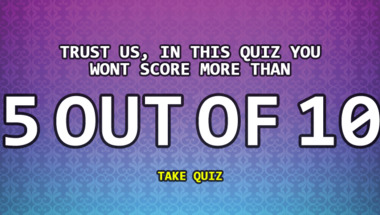 Complete these 10 band names o
How many correct will you get?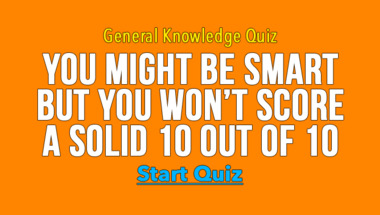 Fool Test
You need to get at least 7 out of 10 right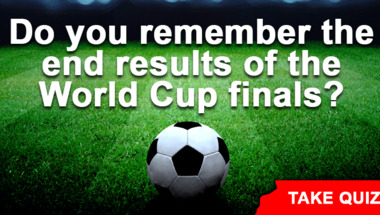 Quiz : We removed a word from
Can you help us find the missing words?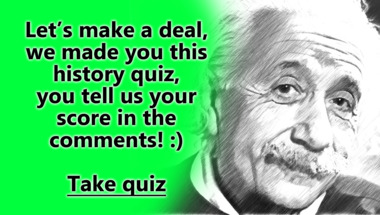 Mixed Knowledge Quiz
10 questions to test your knowledge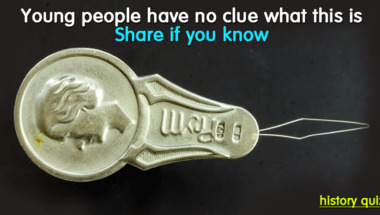 History Trivia Quiz
Tell us your score in the comment section bel..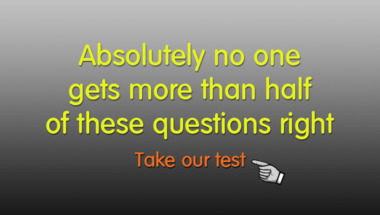 10 fun mixed trivia questions
How many correct answers will you get?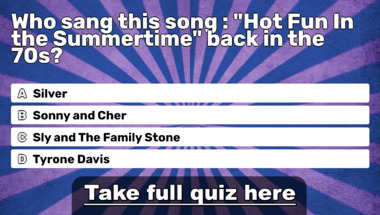 Do you like quizzes?
Try this fun quiz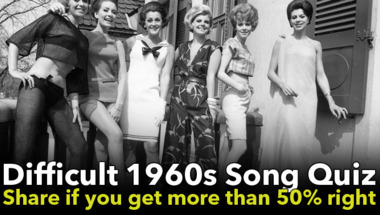 Knowledge Quiz For Everyone
But you will fail the last question for sure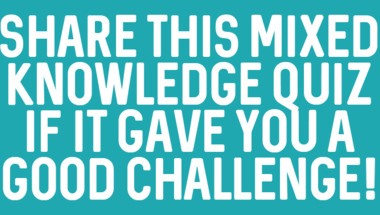 Famous Songs Quiz
Let's see how smart you really are!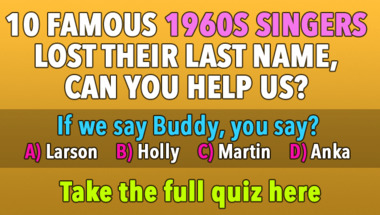 10 mixed categories questions
Let's see how smart you really are!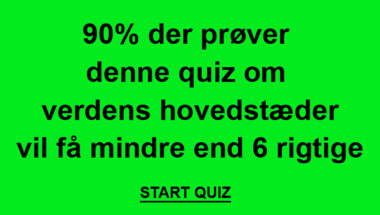 1960s Hits Quiz
Did you live back then?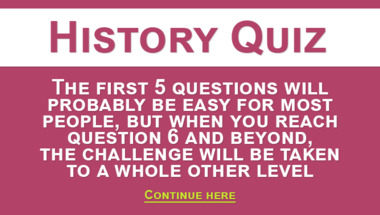 A Quiz About Old Sayings
How many of them will you answer correctly?