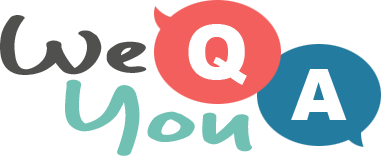 Mixed knowledge questions
Question 1 of 10
Which of these languages does the Queen speak fluently?
Question 2 of 10
Who was the leader of the Mongol Empire?
Question 3 of 10
What was the name of Tina Turner's husband who sang with her on the song 'River Deep, Mountain High'?
Question 4 of 10
Sporting Lisbon are a soccer team that play in which European country?
Question 5 of 10
Where was the Orange Free State, a republic that lost its independence in 1902?
Question 6 of 10
Raoul Dufy famously painted what three items?
Question 7 of 10
August Horch founded which company?
Question 8 of 10
Zooey Deschanel plays which character in the TV show 'New Girl'?
Question 9 of 10
What production company known for their independent and foreign films was named after the two owners' mother and father?
Question 10 of 10
Tapioca is obtained from which plant?