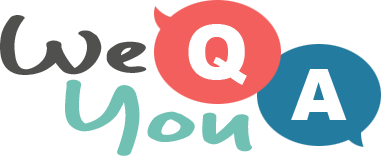 Mixed knowledge questions
Question 1 of 10
What name is given to the green form of the mineral beryl?
Question 2 of 10
In the USA it's the runway, what is it in the UK?
Question 3 of 10
Which of these ingredients do blondies not contain?
Question 4 of 10
Complete the Dickens title : 'The Old ____ Shop'?
Question 5 of 10
Which book begins with the line "Most motorcars are conglomerations...." ?
Question 6 of 10
In a 2012 interview who said Modern Family was her favourite TV show?
Question 7 of 10
Goran Dragic, star of Miami Heat, is from which European country?
Question 8 of 10
From which fruit is 'Kirsch' made?
Question 9 of 10
On the London Underground which tube line is coloured purple?
Question 10 of 10
Diospyros Kaki is the Latin name for what fruit?