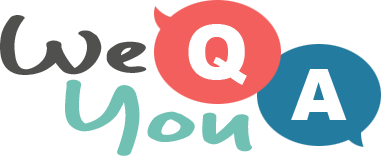 Click here for a trivia quiz
Question 1 of 10
Which is the only continent bees are not found on?
Question 2 of 10
Which of these is NOT a Shakespearean tragedy?
Question 3 of 10
Which of these modes of transport came first?
Question 4 of 10
How do you spell a word meaning a place where scientists work?
Question 5 of 10
Which of the following is a US car brand name?
Question 6 of 10
Which American has the most number of cities, towns, universities, rivers, streets named after him?
Question 7 of 10
Which of these is NOT a common variety of Asparagus?
Question 8 of 10
Which 2000 film gave thrice nominated Aussie star Russell Crowe his first Best Actor Oscar?
Question 9 of 10
What is the colour of the Golden Gate Bridge in San Francisco?
Question 10 of 10
What style of moustache was worn by Chaplin's 'Little Tramp' character?