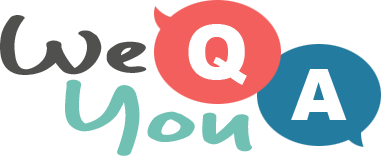 10 mixed categories questions
Question 1 of 10
Which of these colours is NOT on the Italian flag?
Question 2 of 10
Who wore an eye patch in the movie 'True Grit'?
Question 3 of 10
Which D. H. Lawrence book was the subject of an obscenity trial?
Question 4 of 10
Which general was killed at the Battle of Little Bighorn?
Question 5 of 10
The musical 'West Side Story' is based on which Shakespeare play?
Question 6 of 10
Which of these sports is the most popular with girls in high school?
Question 7 of 10
Which element gets its chemical symbol from hydragyrum, its former name meaning 'watery liquid' ?
Question 8 of 10
In which Spanish town is there a famous annual bull run?
Question 9 of 10
James read 150 pages in an hour. At that rate, how many pages could he read in 1 minute?
Question 10 of 10
Eric Schmidt served as CEO of which company from 2001-2011?