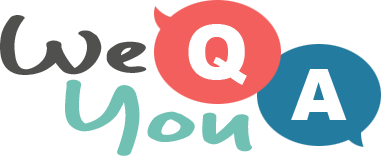 10 General Knowledge Questions
Question 1 of 10
What is the capital city of England?
Question 2 of 10
What do caterpillars eat?
Question 3 of 10
A train moving at 80km per hour will travel how far in one and a half hours?
Question 4 of 10
Who played the role of Detective Lieutenant Frank Bullitt in the 1968 action movie Bullitt?
Question 5 of 10
Which great scientist discovered four of Jupiter's moons, them now being named after him?
Question 6 of 10
Complete this famous book title: 'The Catcher in the _______'? 
Question 7 of 10
Lobsters taste using which of part of their body?
Question 8 of 10
What does the film character Austin Powers claim is his 'middle name'?
Question 9 of 10
Peter Griffin is the father in which comedy show?
Question 10 of 10
Which golfer, who won the 1999 U.S. Open, was known for his flat caps and plus fours?