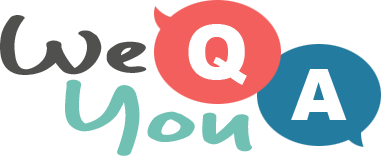 General Trivia Quiz
Question 1 of 10
Complete this famous Middle Ages group: Knights of the Round ________.
Question 2 of 10
Which of these landmarks is NOT in Europe?
Question 3 of 10
Which of these is a series of hit films that were produced in the 1960s?
Question 4 of 10
Which of these airports is NOT in Florida?
Question 5 of 10
Complete the name of this popular TV show: 'Breaking ______'?
Question 6 of 10
Famine in which country triggered the Band Aid Charity?
Question 7 of 10
What is 3.4 + 0.76?
Question 8 of 10
In a release from Alice Cooper's album Billion Dollar Babies, he sang about "No More _____."
Question 9 of 10
Tulsa is the second-largest city in which U.S. state?
Question 10 of 10
What city did the band KISS call "rock city"?