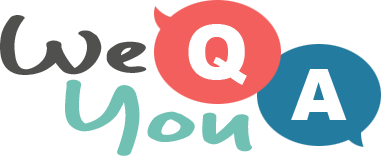 Quiz : 10 fresh trivia questions
Question 1 of 10
Which New York City thoroughfare would you associate with finance?
Question 2 of 10
Lufthansa is an airline from which European country?
Question 3 of 10
Which country shares borders with Sweden and Russia?
Question 4 of 10
Vespa is a type of scooter manufactured in which country?
Question 5 of 10
Who committed Suicide before the others?
Question 6 of 10
What's the former name of Harare, the capital of Zimbabwe?
Question 7 of 10
How many cubs does a hyena usually have?
Question 8 of 10
Miller Park is an MLB stadium in which US city?
Question 9 of 10
Around which planet would you find the Keeler Gap?
Question 10 of 10
People from Brittany in France are known as what?