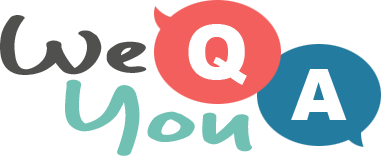 You will score 7/10 in this trivia quiz
Question 1 of 10
Which of these species is NOT native to the USA
Question 2 of 10
A cake recipe requires 1/2 a cup of sugar for the icing and 1/4 of a cup of sugar for the cake. How much sugar is that altogether?
Question 3 of 10
Who wrote the novel 'Carrie', later turned into a horror film?
Question 4 of 10
Who was Prime Minister of the United Kingdom in the '80s?
Question 5 of 10
Which is the correct spelling for this Tex-Mex dish?
Question 6 of 10
Before the introduction of the Euro, what was Germany's currency?
Question 7 of 10
What is the name of the bulldog who featured in the Tom and Jerry cartoons?
Question 8 of 10
Who wrote 'The Secret Seven' series of books?
Question 9 of 10
Eure, Indre, Charente-Maritime and Lot are provinces in which country?
Question 10 of 10
Lightning strikes usually last how long?