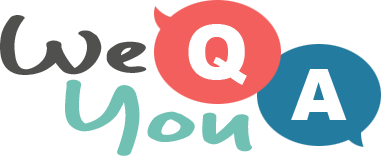 The trivia quiz everyone fails
Question 1 of 10
What does the "A" stand for in USA?
Question 2 of 10
Which golf term is defined as "a hazard containing sand"?
Question 3 of 10
You anchor a tent down with what?
Question 4 of 10
What is the most northernmost point on Earth?
Question 5 of 10
Lucrative can be defined as?
Question 6 of 10
Which man took Apple to the top of the tree?
Question 7 of 10
The Mongolfier Brothers are associated with which type of transport?
Question 8 of 10
What colour is the bird on the Twitter logo?
Question 9 of 10
What does Lady Gagas song Poker Face actually mean??
Question 10 of 10
What is the name of Philip Jennings' wife in 'The Americans'?